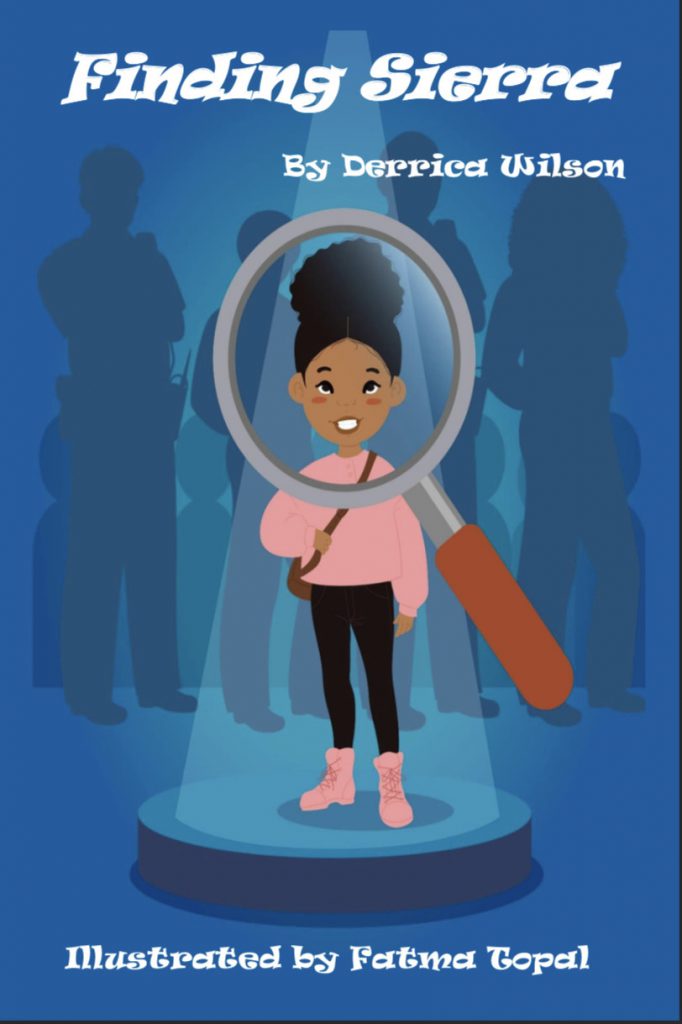 Finding Sierra by Derrica Wilson
Finding Sierra is an incredible book that talks about the dangerous side of online sites and apps that teens use these days to chat or meet with strangers.
Sierra Knight, a 12-year-girl, was missing for fifteen days. She was last seen outside her school, and her disappearance has rocked the city. Officer Carlise was trying her best to solve this case, from posting her pictures everywhere to investigating all related people, but there was no clue of her sudden disappearance.
Daisa, a girl from Sierra's school, some local detectives, and community people come forward to solve this missing mystery, together they gather pieces of evidence and crack the missing link. Read this story to know more about how children can stay safe on the Internet and learn that online access comes with risks.
Parents need to talk with their kids about internet safety and tell them that people online don't always tell the truth, and they should be aware of what their kids see and hear on the Internet, who they meet, and what they share about themselves.
This book teaches the importance of community, comradery, and internet safety.
Perfect for 7+
Grab your copy from Amazon.