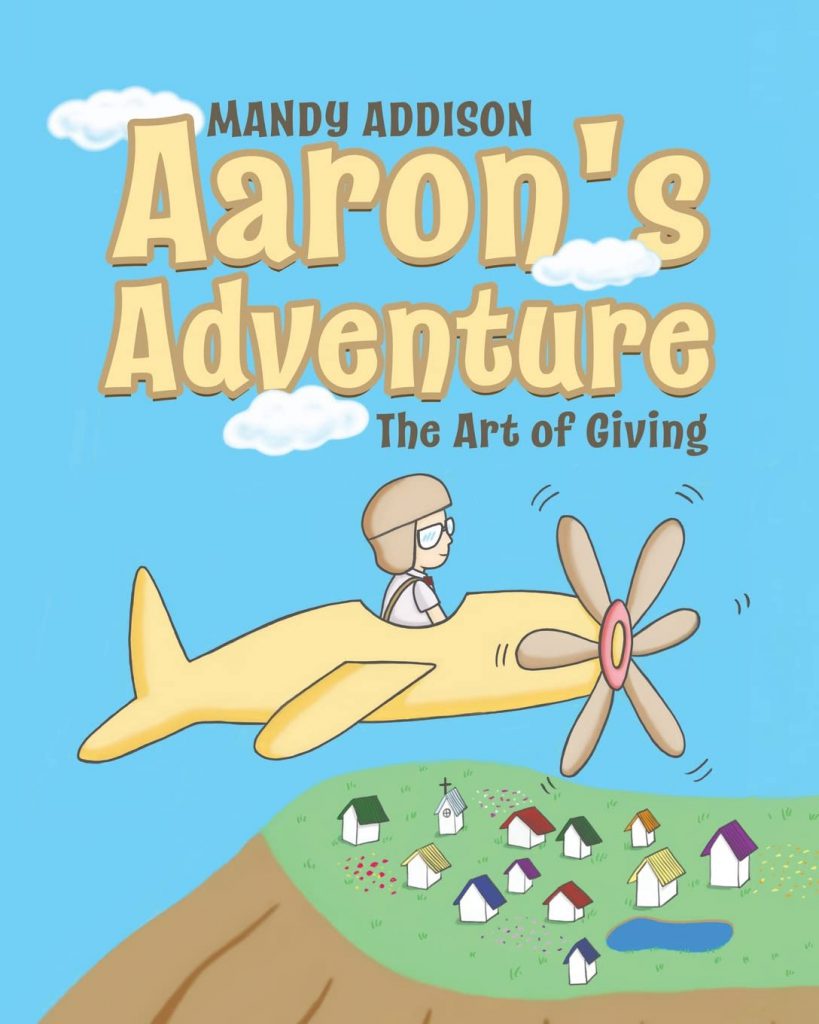 Aaron's Adventure: The Art of Giving by Mandy Addison
Aaron's Adventure is an incredible story that gives a strong message of spreading smiles and helping those in need.
Aaron flies his airplane to the forest to take some flowers for his mommy, but then he hears a rabbit cry who lost all his carrots, so he decides to help him.
Follow Aaron's adventure in this super adorable book to know how he meets some new friends in the forest and how he puts a smile on their faces.
I loved the empowering character of Aaron, who is kind, friendly, hopeful, and always ready to help others.
This illustrated picture book has the power to make a change in the thought process of children, encourages them to help those in need, and shows them why giving is important.
Perfect for 3+
Grab your copy from Amazon.