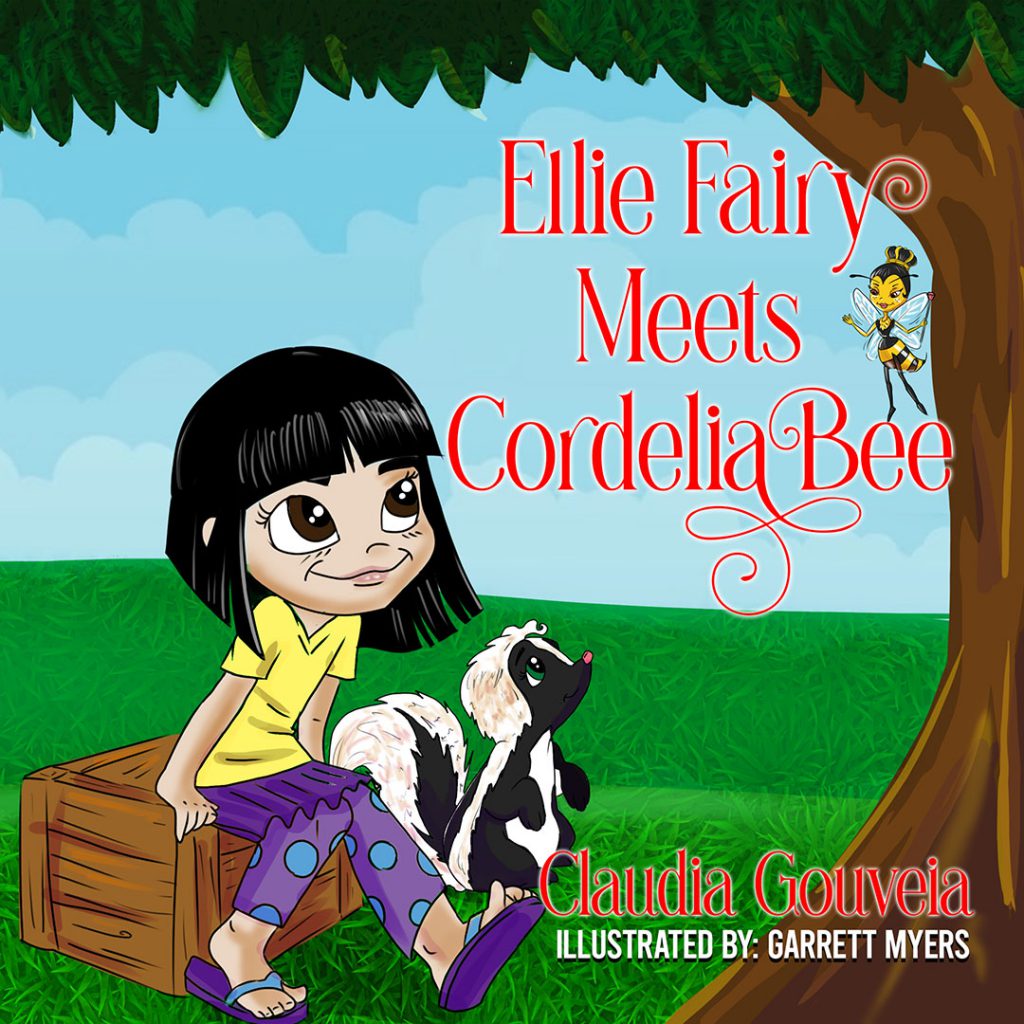 Book Review
Ellie Fairy Meets Cordelia Bee By Claudia Gouveia 
Ellie Fairy Meets Cordelia Bee is a delightful story of love and friendship.
Ellie Fairy is a fun, exciting, and friendly little girl who loves to talk.
She spends most of the time in her tree house or outside in her yard with her friend, Sandy Skunk.
 One day Ellie visited her friend Sandy in the garden, then she saw a beautiful bee, and she named her Cordelia. They become friends instantly, and later Ellie fairy got to know that Cordelia is a queen bee and can talk like her. Read this adorable story of friendship to know more about Ellie Fairy, Sandy Skunk, and Cordelia Bee's adventures in the summer season.
The book has beautiful illustrations, and the bold, colorful and rhyming text makes this book an enjoyable read for children. This fun bedtime story is worth reading because it gives some important messages and encourages children to believe in their magical world.
Perfect for 2+
Grab your copy from Amazon.