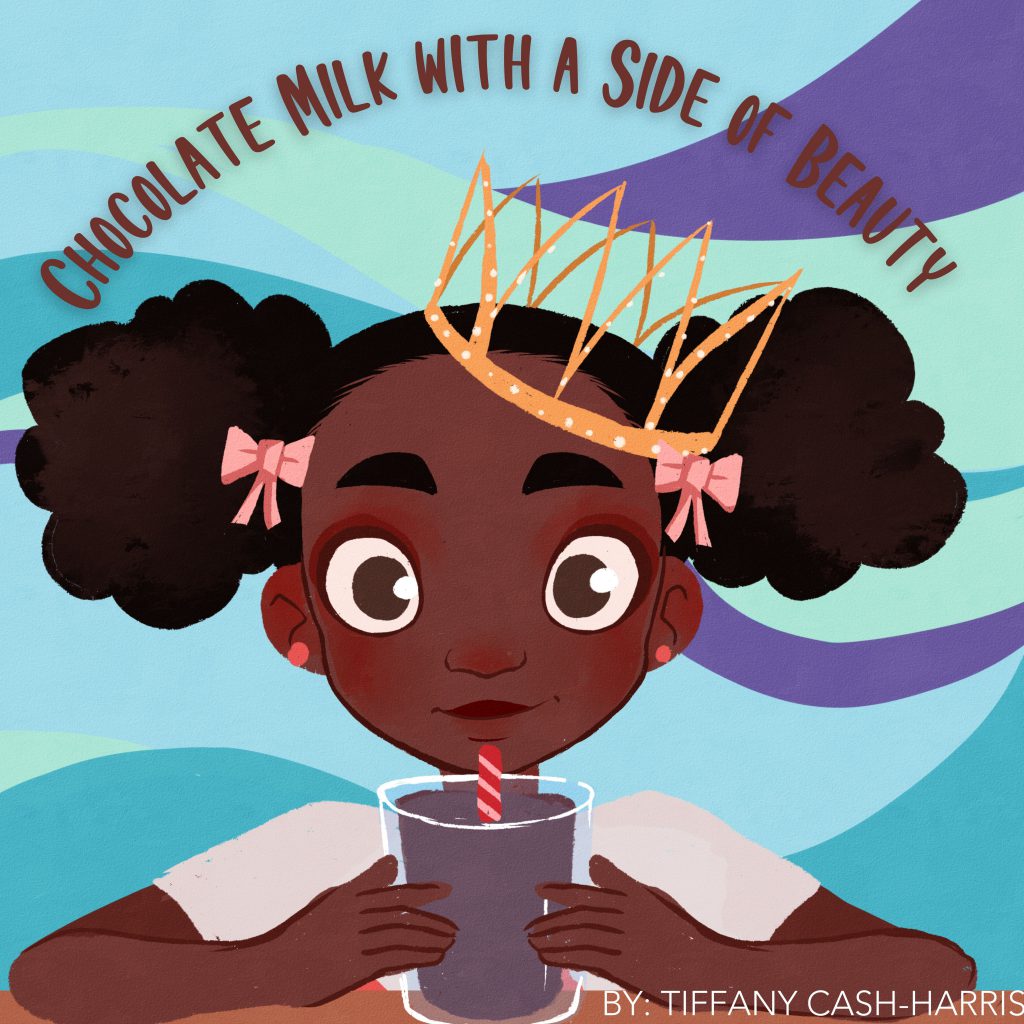 BOOK REVIEW
Chocolate Milk With A Side of Beauty by Tiffany Cash-Harris
Chocolate Milk With A Side of Beauty is a heartfelt read that empowers and encourages young girls to love themselves as they are and be proud of their different skin tones and black features.
This story follows Gabrielle, a little girl with dark brown skin like a tall glass of chocolate milk. Her mommy and daddy said that her black skin makes her the prettiest girl in the whole world. She has two best friends Brooke and Kalyce, and both have beautiful skin like Gabrielle. But Gabrielle thinks Brooke's skin color is like vanilla ice cream, and Kalyce's skin is like caramel, why is my skin color dark brown like a tall glass of chocolate milk.
She thinks that her skin is too ugly, and she wants skin color like them. Join Gabrielle on her learning journey with her daddy, who teaches her that black comes in many beautiful shades, and her skin is also beautiful, like his favorite drink: chocolate milk, but with a side of beauty.
I love the way Tiffany tries to give a beautiful message of self-love through this book. The younger generation needs to know that their black skin color is beautiful in each tone, and they need to embrace it. I'm sure after reading this, every little brown girl and boy feels proud of their black skin tone.
Perfect for 1+
Grab your copy from Amazon.