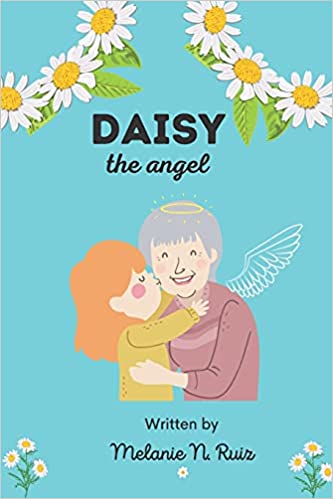 Book Review
Daisy the Angel by Melanie N Ruiz

This book is written in the memory of a beloved grandmother and to remember all the cherished memories. Grandma's are real blessings for children, and their unconditional love and teachings help children understand the value of love and family.
This heartfelt story follows a little girl who lost her grandma Daisy, and she remembers all the precious time she spent with her. This book is perfect for those kids who lost their grandparents or loved ones.
This picture book made it easier for children to express their grief and understand their feelings and emotions.
The illustrations are cute and colorful that captures the essence of this story very beautifully. This book made it easier for children and adults to cope with the loss of their loved ones and told us that they are always in our hearts and that we can cherish their memories forever.
Perfect for 2+
Grab your copy from Amazon.