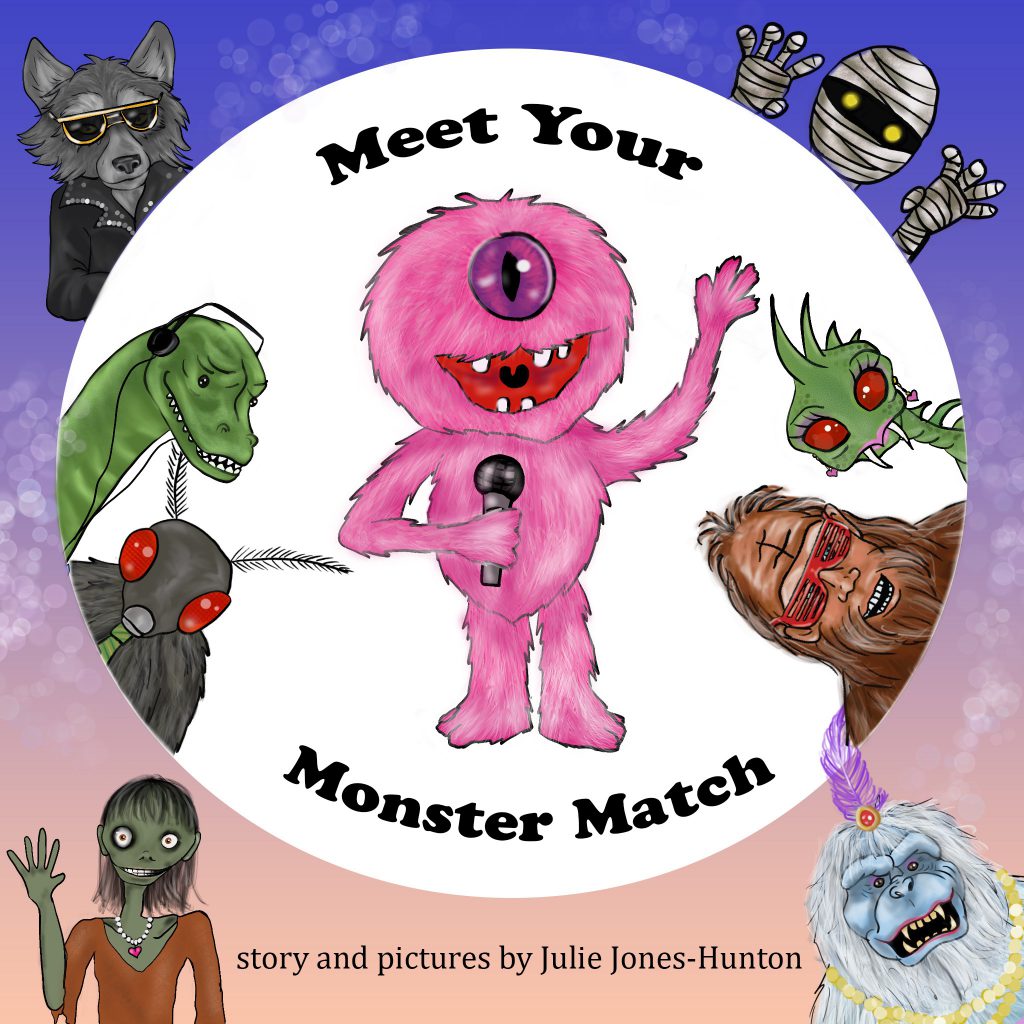 BOOK REVIEW
Meet Your Monster Match by Julie Jones-Hunton
Julie's books have always amazed me, with creativity, imagination, and guaranteed fun. What else do we expect from a picture book?
Meet Your Monster Match is an adorable picture book that takes children into the world of cute and colorful monsters, where they can choose their monster match. In a monster show, each monster introduces themselves one by one and at the end, you have to choose one monster that you'd like as your new friend.
So get ready to read about lots of charming monsters, their characteristics, and their interests that make you fall in love with them.
This book has rhyming text and lively illustrations that make this book more magical and enjoyable for kids. This book teaches that we all have a monster inside us, so it's a great way to meet yourself and let go of your fears.
Perfect for 1+
Grab this book from Amazon.