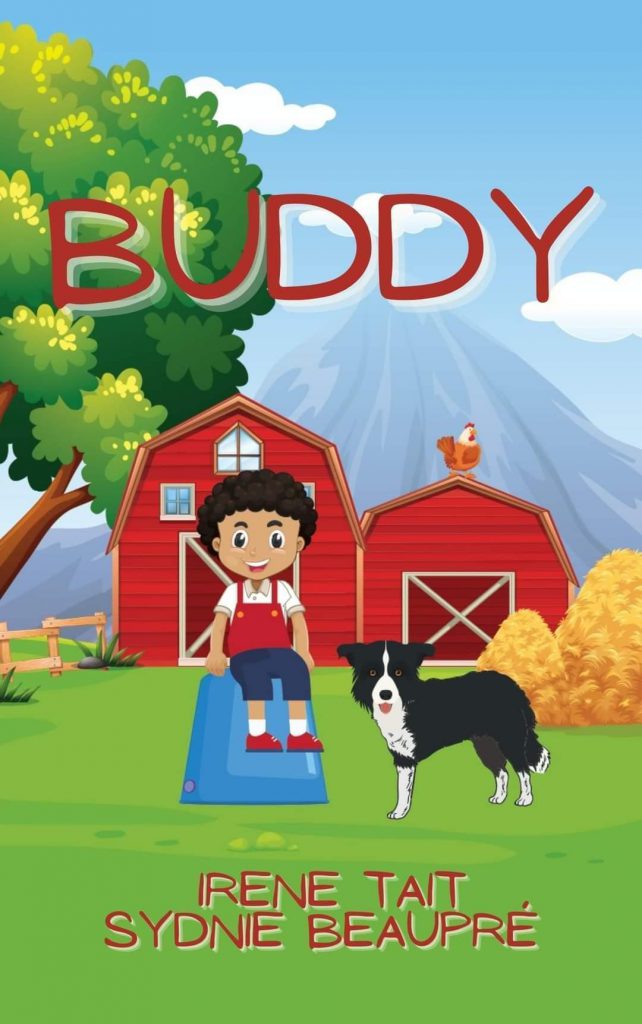 Book Review
Buddy by Irene Tait, Sydnie Beaupré
This story follows an autistic boy, Henrick Abernathy, aka Buddy, who lives on Spring Brook Drive with his mom, dad, and little brother. He is kind, caring, and loves to play with dinosaurs. Buddy also has a dog, T-Rex, who has only three legs. Rex is full of energy and always running and jumping around with him, and they both love to spend time with each other.
In this book, Buddy shares all his daily adventures, and he talks about his family, T-Rex, school, and the summer camp with his friends.
So get ready to read this cute and adventurous story of Buddy, who encourages you to live your life to the fullest.
This book has simple text and vibrant illustrations that capture the essence of this story beautifully. I just loved the bonding Buddy shares with his mom-dad, teachers, and friends. This book teaches children to keep courage and faith in themselves and highlights the importance of friendship and family. This book is worth reading for children, and it gives some important messages along the way and teaches them to care for animals.
Perfect for 5+
Grab your copy from Amazon.