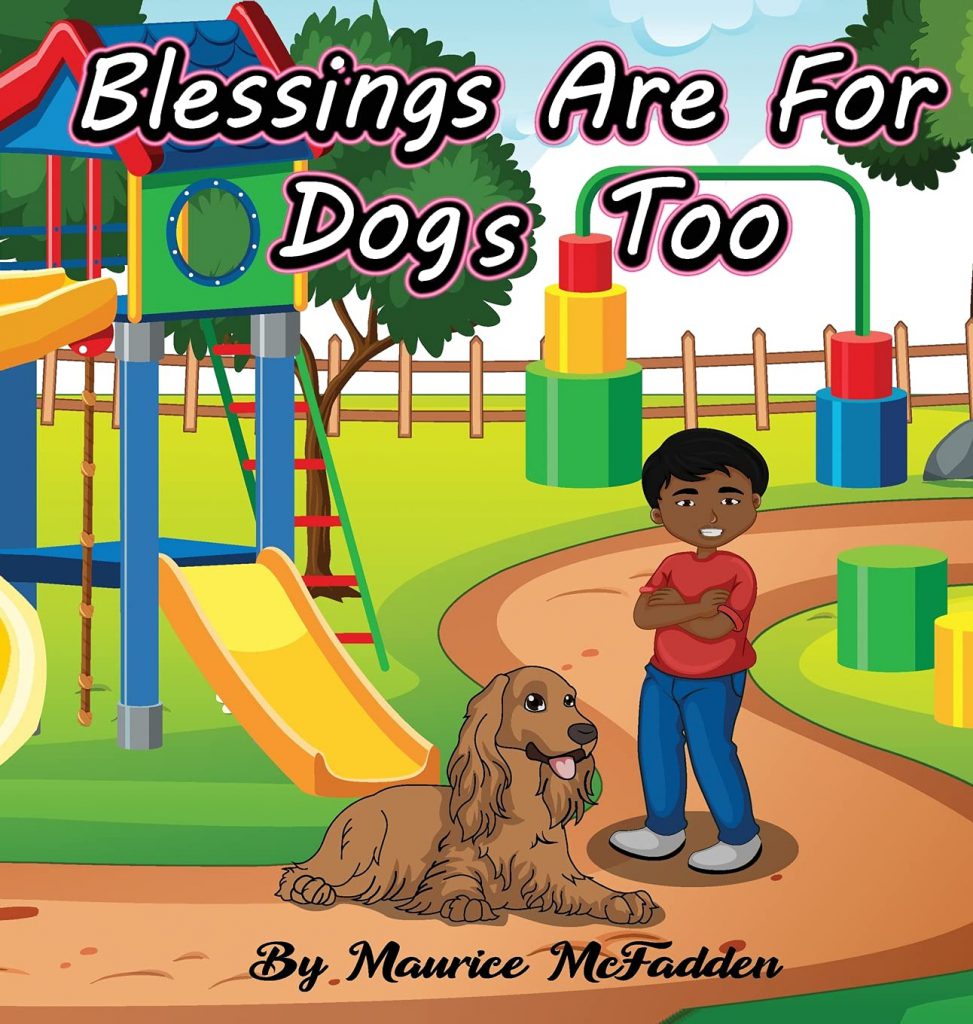 Blessings Are For Dogs Too by Maurice McFadden
Dogs are emotional beings just like humans. Follow Oliver's journey to know how a dog feels when he finds a new house where he feels loved and belongs.
Oliver, a cocker spaniel, is sad about the mistreatment that happened to him around two times. But this time, Oliver is adopted by a kind and loving boy, Malik, and he feels happy to meet his new family.
Blessings Are For Dogs Too is a heartwarming story of love and acceptance told through the eyes of a dog and it inspires us to do something nice for these furry bundles of joy. This charming picture book encourages children to adopt a pet and teaches them to have empathy and kindness towards animals.
Illustrations are simple but make you fall in love with Oliver.
I'm sure children will love this book and learn this lesson that every dog deserves a home and our love and care too.
Perfect for 2+
Grab your copy from Amazon.