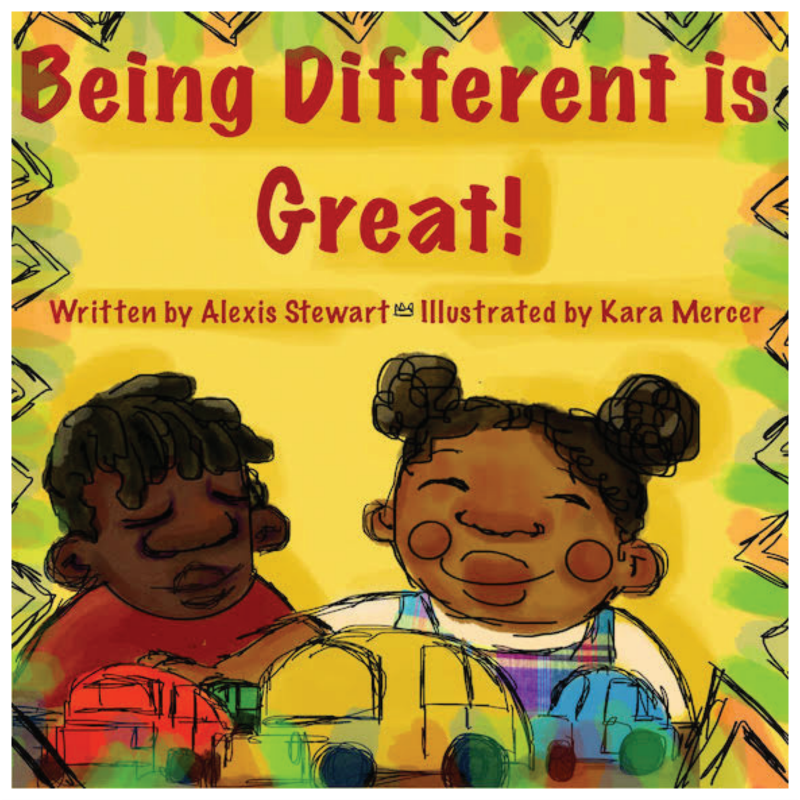 Being Different is Great! by Alexis Stewart
Being Different is Great! is a beautiful book that gives children a message of self-acceptance and teaches them to be proud of their uniqueness.
Zyra is excited about the new school year and the friends she met at recess. During recess, she watches her classmates face bullying and discrimination. There are so many small-small incidents of bullying in class. With the help of Ms. Alexis, Zyra and her friends learn an important lesson about uniqueness: our differences make each of us unique, and being different is great, so we all have to love and appreciate each other.
This book celebrates uniqueness, kindness, and diversity and encourages children to accept each other's differences. The beautiful illustrations feature children from various cultures, so kids can easily relate to them. I'm sure after reading this book, children will fall in love with themselves and start admiring their friends.
Perfect for 2+
This book is available on the website: