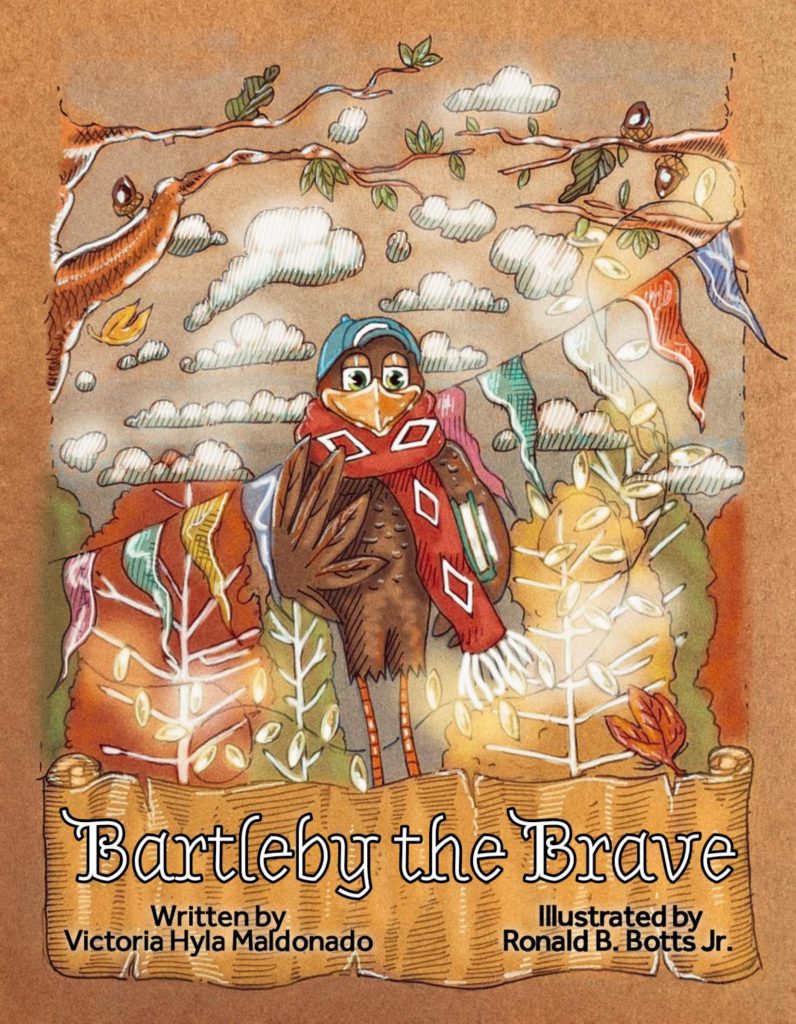 BOOK REVIEW
Bartleby The Brave By Victoria Hyla Maldonado
Bartleby The Brave is a delightful story that takes you into the world of beautiful and colorful birds and teaches children about empathy, kindness, and bravery.
A tiny sparrow named Bartleby just wants to watch his favorite Bird Cup competition. A bully bird cardinal takes over his usual spot, and Bartleby can't find a proper spot to watch his bird race. He is very tiny, so he doesn't want to fight with a big bird like a Cardinal.
But some unexpected things happened, and he saw Cardinal injured on the road, and a truck was also coming to hit him. Now you have to read, How will Bartleby react? or Will he be able to save the Cardinal from the truck?
The illustrations are mind-blowing and give us a feeling like we are in the era of golden birds.
This is an amazing book that teaches kids to believe in the power of their tiny hands. I want to admire the author for writing such a wonderful book with a great message.
"Whether you're big or Whether you're small,
when you care about others you're a hero to all."

Perfect for 3+
This book is available on Amazon and free for kindle unlimited users.