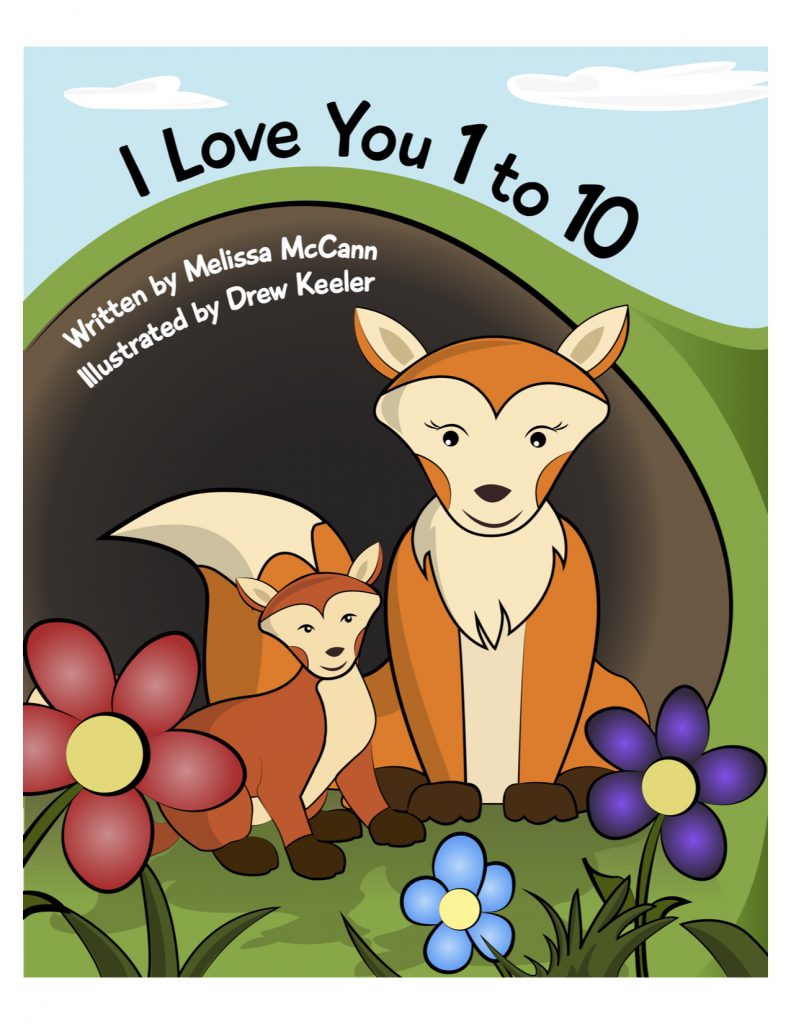 Book Review

I Love You 1 to 10 By Melissa McCann

A delightful story of a cute little fox, Mama Fox, and their adventure at bedtime. In this rhyming picture book, Mama Fox tells little fox how much she loves him in so many different ways. I just loved how mama fox turned their cuddles, snuggles at bedtime into a learning adventure.

This book is a cute way to teach counting to children and tell them how much they mean to you. The book has a simple message, yet its colorful and playful art will keep your toddler enamored.
 I recommend this book to every parent, you should read aloud this book with your children so they can learn to count and show them that you are always there with them in any condition and they can feel safe with you because at last what's most important: to be happy and loved.

Perfect for 0+
Grab your copy from Amazon.