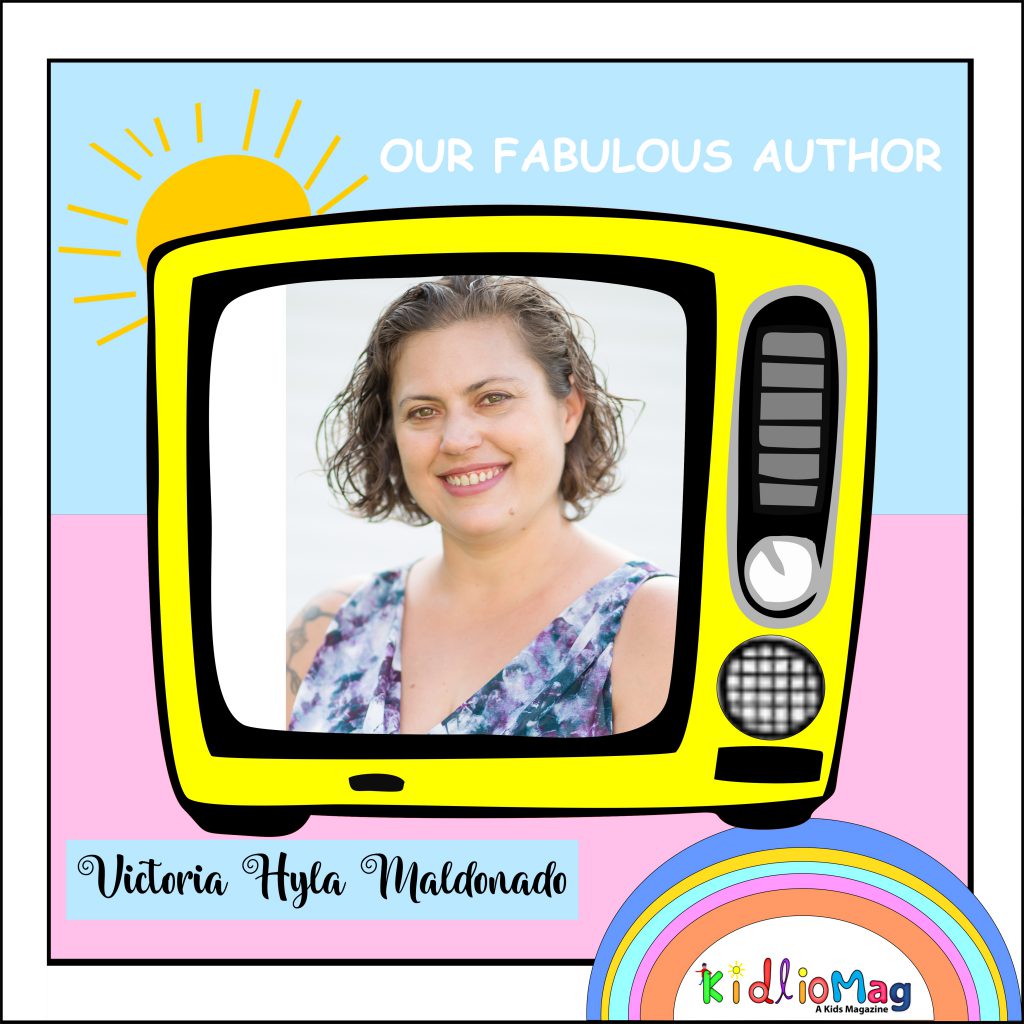 Q:  First tell us something about yourself?

I am a full-time writer/author/editor and a mother of 5-year-old twins. I live in the western Chicago suburbs with my husband and family. 
Q: How and when your journey started as a writer?

I started writing when I was 9, and I've been doing it ever since. I have always been writing and believed my niche was novels. I've learned I can do more than that.

Q: When did you write your first story? Is it published or not?

I wrote my first story when I was 9. My first novel, published in 2011, but for children's books, I just published my first one this year in 2021.
Q: Tell us something more about your books?

I have published a trilogy of women's adult fiction novels and the children's book (Bartleby the Brave) in English/(Miedosin el Valiente) in Spanish. I do have plans for more. My next upcoming children's book is "Tears for the Butterfly," which is currently being illustrated. After that, I plan to do a follow-up to Bartleby called "Hugo the Humble."  

Q: Why do you choose kids as your reader? Is there any specific reason?

I have kids. I love reading children's books with them, but I get annoyed when those books can't be enjoyed by adults as well. The parents are the ones reading, so it's important that the stories play on the kid level as well as the adult level. For this genre, I never really thought it was for me until I was encouraged by a fellow author to try it. I have found that I really love writing children's books and plan on doing many more. Kids need great examples of language use, access to great vocabulary, and wonderful ethical storylines that will entertain as well as inspire.
Q: How did these stories and characters come to your mind?

artleby the Brave came from the question I had as to why birds seem to dive-bomb cars when you're driving along the highway. That turned into the "Bird Cup" competition at the center of the book, but as I wrote it, somehow it morphed into a charming and encouraging tale about kindness in the face of bullying and what it really means to be brave. Bravery can come in the smallest packages, too.  

Q: Do you want to give any message for your readers?

Keep on reading. The more you read (or are read to) the smarter and more open-minded you become, which enables you to be the positive change and progress we need in this world.