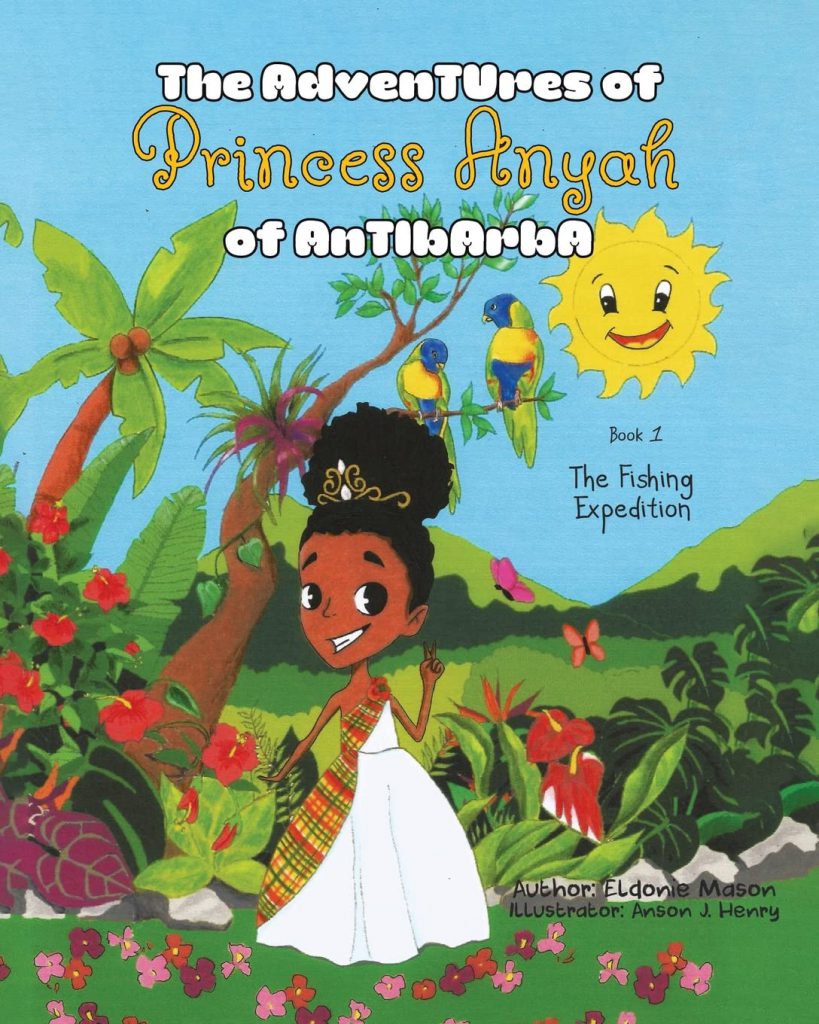 The Adventures of Princess Anyah of Antibarba: The Fishing Expedition by Eldonie Mason
Representation matters! It is important to teach young black girls that they are also descendants of queens and kings, and the protagonist in their fairy tales or princess in stories also looks like them.
This story follows Princess Anyah, a fun-loving six-year-old who lives with her family in a palace on the tropical island of Antibarba located in the Caribbean. Anyah is excited about her summer holiday, as she can spend some time with her grandma and her parents. Join Princess Anyah to know how she had a lot of fun on her first fishing adventure with her dad, King Ananda.
This beautiful children's book reflects a unique representation of black family cultures that gives a message of self-love, self-esteem and encourages them to dream big.
Perfect for 3+
Grab your copy from Amazon.