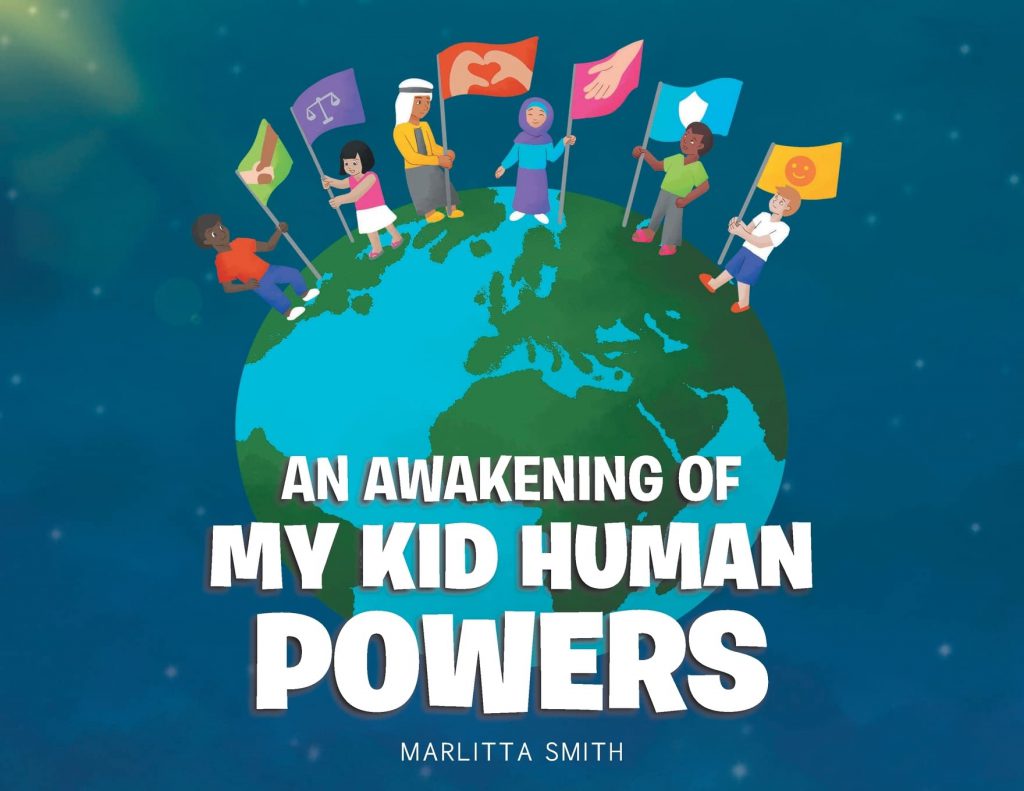 An Awakening of My Kid Human Powers by Marlitta Smith
An Awakening of My Kid Human Powers is a beautiful book that gives a strong message of kindness, love, diversity, positive behavior, and teaches children to discover their superpowers.
This charming story is full of diverse characters, and children can relate to it because this book talks about their powers and strength and how they can make this world a beautiful place to live for all.
An Awakening of My Kid Human Powers touches on the unique self and the unique qualities and energies they possess to enlighten hearts to bring about good deeds and changes. It addresses the strengths within them that make them uniquely themselves.
This illustrated picture book has the power to make a change in the thought process of children and encourages them to use their superpowers to spread smiles in the lives of others.
This book reminds children that they are capable of making this world a better place to live, where everyone should have equal rights and equal opportunities.
"Your one simple act of kindness, either big or small, can make a BIG IMPACT in this world and makes you a superhero too."
Perfect for 3+
Grab your copy from Amazon.