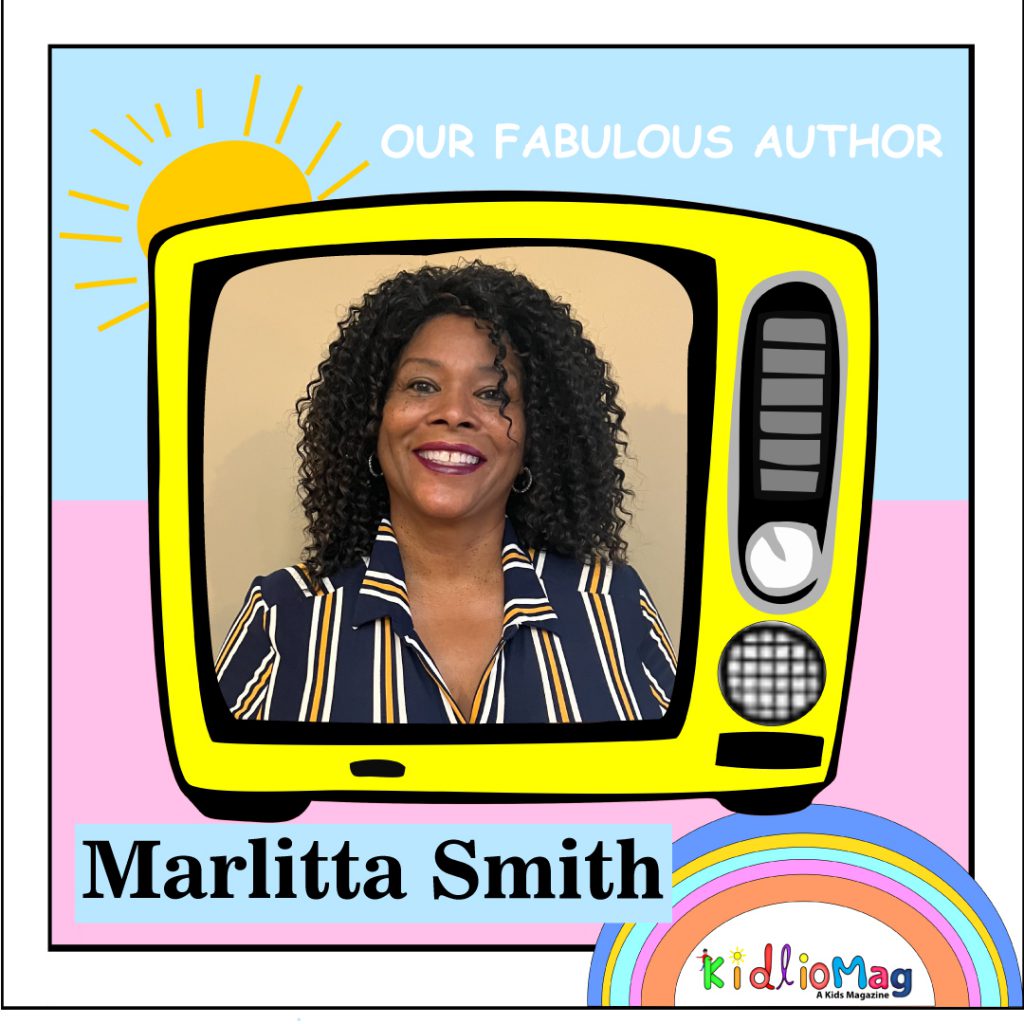 Q. First tell us something about yourself ?

A. Hi I am Marlitta, a Wife, a Mother, and a Grandmother. I'm a native of Pittsburgh, Pennsylvania. After college I felt a strong need to help and support disadvantaged adults by securing a job as a Job Placement Officer. This would allow me the opportunity to help disadvantaged adults secure employment. Several years later,I was offered a job as a Residential Treatment Director for at-risk youth. In this capacity, I was able to direct and empower them to achieve their personal and professional goals. My motto was if you believe it, then you can achieve it.

Q. How and when did your journey start as a writer?

I've always considered myself a storyteller. As a young girl I remember sitting around a girls scouts campfire telling ridiculously funny and scary stories to my peers. Further,I would write stories in my journal which would express my feelings. I guess back in my childhood I did therapeutic writing for myself.

Q. Tell us something more about your book?

Well, An Awakening Of My Kid Human Powers, is a beautifully illustrated book. It's an inspirational, teachable, lighthearted, easy to read book, which highlights the undervalue of character traits. It identifies and reinforces the child's own human powers. For example, their compassion, generosity and courage. It helps the child to build self esteem and encourages good deeds.

Q. Why do you choose Kids as your reader? Is there any specific reason?

The quality of your self is based on the conditions of your heart. Children are the most innocent and truthful. I chose them as my reader to keep them motivated in truth so they could make the world a better place.

Q. How did these stories and Characters come to your mind?

The story came to mind through observation, via parents' actions and what they seem to value- Intelligence and Physicality. In my opinion, society values this as well. I wanted to write a book that encourages children to value character traits- which is based in humanity.

Q. Do you want to leave any message for your reader?

If I was to leave a message for my reader. My message would be to first get An Awakening Of My Kid Human Powers to help identify and discuss what your child values as their character traits. Our emotional immune system allows the child to grow in a positive light. This light within the child, helps create positivity in the world.