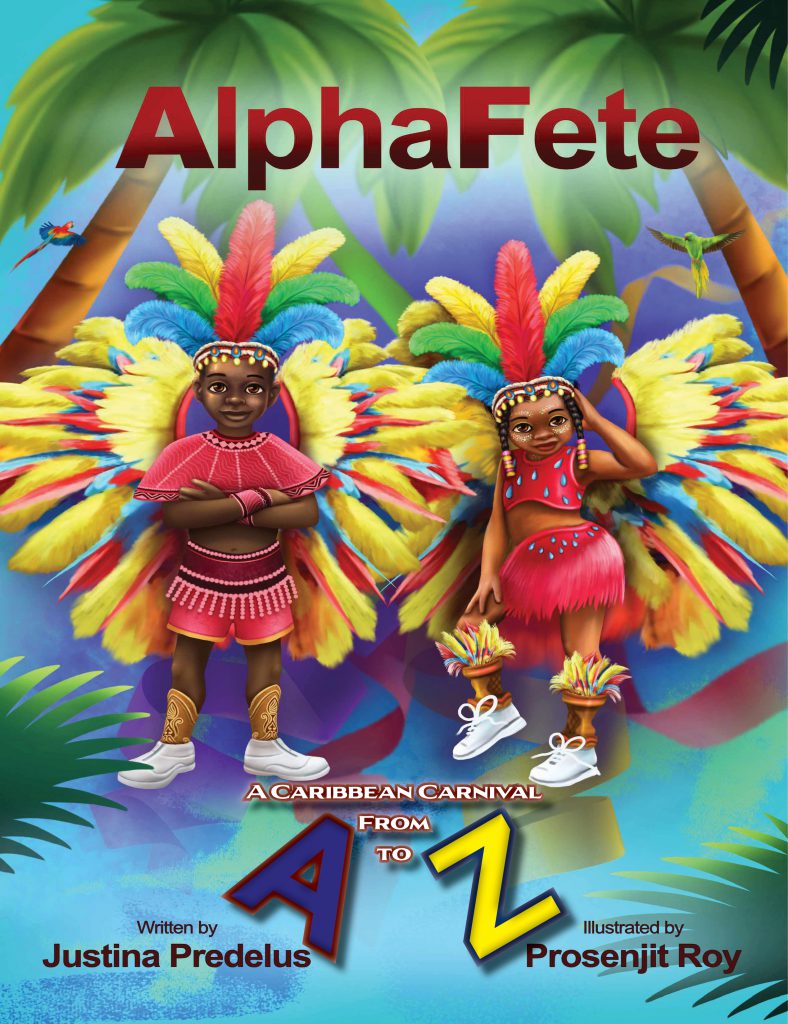 Book Review
AlphaFete: A Caribbean Carnival From A to Z by Justina Predelus

What a great way to present your culture and tradition to the toddlers in the form of ABC!
AlphaFete is a fun learning book that takes you into the Caribbean Carnival full of dance, music, and colorful costumes. This book is a perfect experience of Caribbean Carnivals from A to Z.
This book is a celebration of African culture that gives a sense of pride to brown boys and girls. This book has vibrant illustrations which truly reflect the culture of African history.
Overall this book is a fun-filled learning journey that allows young readers to experience the famous Caribbean culture of dance, music, folklore, food, and traditions practiced by West Indian people.

"Listen to the AlphaFete song from the author's Youtube channel (Just Tina's Tales) or download it on Spotify or iTunes and sing along with the lyrics inside, but be careful! This music may cause extreme happiness and inability to stay in your seat!" 

Perfect for 0-6
Book is available on Amazon and IngramSpark