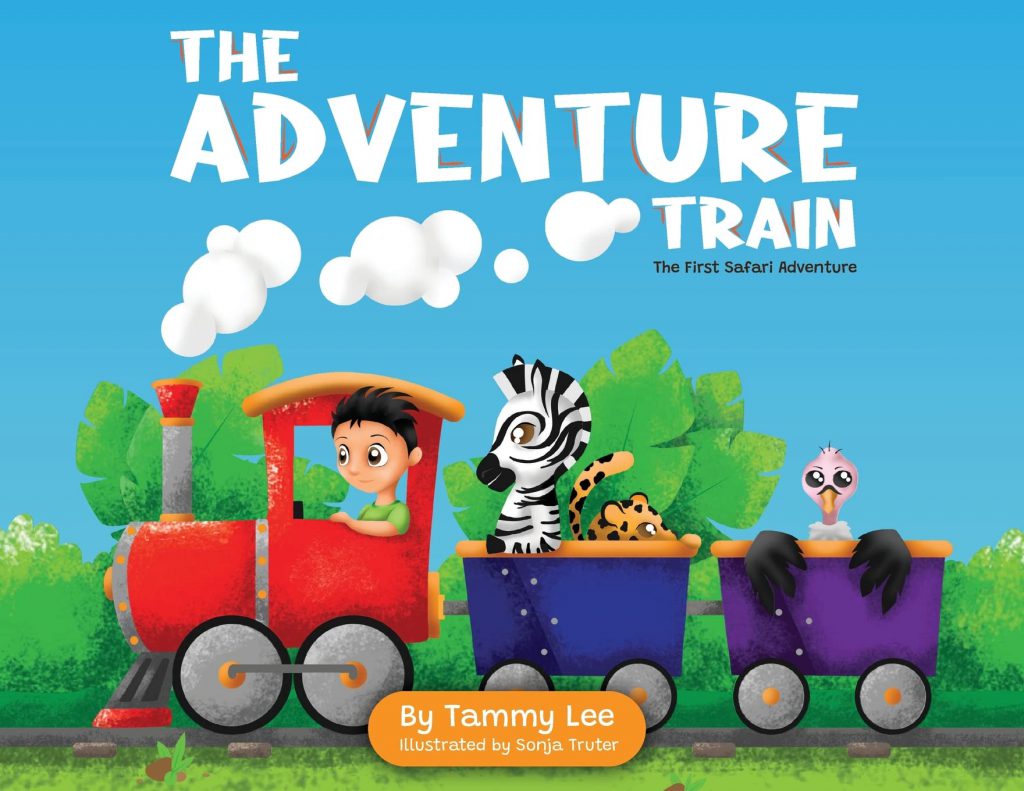 The Adventure Train: The First Safari Adventure by Tammy Lee
The Adventure Train is a fun, magical, and adventurous book that teaches kindness and gives children the courage to stand up against bullies.
This story follows Luke, a little boy who loves to play with trains, but after some time, he gets bored, so he asks his dad to play with him. Then his dad gets an idea and takes him on an African Safari on their magical adventure train. Luke met a lot of animals there, Mr. Zebra, Mr. Leopard, and Mr. Vulture, who would snatch their things and always bully all the other animals.
Luke decides to protect all the animals and teaches Mr. Vulture a lesson that being a bully is unkind. This book has cute animal characters that give a beautiful message of friendship and touches on the topics of; Imagination, bullying, and kindness.
Join Luke on his adventure train series as he teaches so many valuable lessons along the way.
This book is a fun-filled read with kids, and after reading this book, your kids want to make their own imaginative adventure train to travel around the world. In the end, there are a lot of coloring pages and activities to keep the children occupied.
Perfect for ages 3-8
Grab your copy from Amazon.