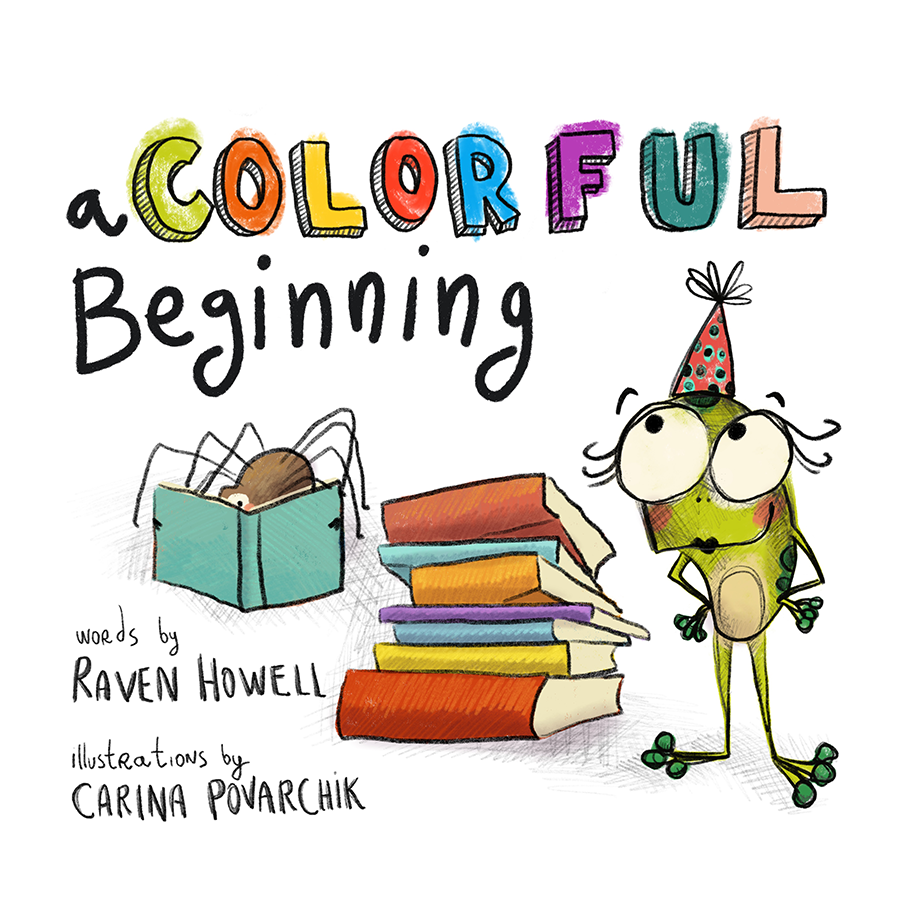 A Colorful Beginning by Raven Howell
A Colorful Beginning is a charming book that encourages children to face new challenges and helps them conquer their fears and anxiety about trying something new.
This story follows cute animals who feel nervous about the first day of a new school. On the first day, when their teacher Mr.Mole encourages them to celebrate their differences through the Paint colors, they recognize their uniqueness and discover that they are beautiful in their own way. Their day was spent sharing and blending paints while forging happy friendships.
Meet some cute animals on their colorful and adventurous journey to learn that there are endless possibilities, we all are unique and beautiful, but we need to discover our uniqueness.
Through the colorful animals, Raven conveys a beautiful message to children that you all have your own colors, discover your uniqueness and show your true colors to the world.
Perfect for 0-7 years
Grab your copy from Amazon.