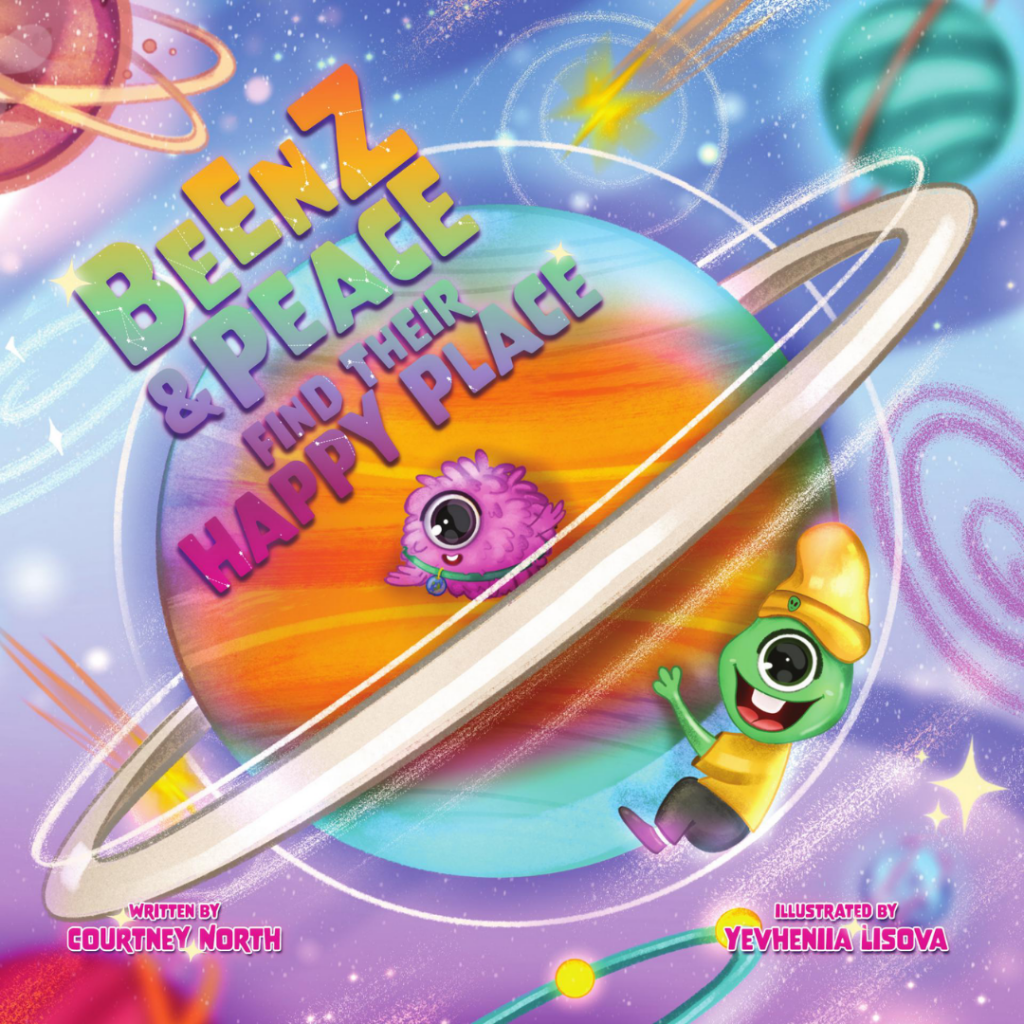 Book review
Beenz and Peace Find Their Happy Place by Courtney North
Beenz and Peace Find Their Happy Place is an adorable story that teaches children self-love, self-confidence, diversity, self-acceptance and gives a message that everyone is unique and special in their own way.
Beenz is a cool alien, who has a pet dog, Peace, and both lived together on the planet Saturn. Beenz wears funky clothes, a cool hat, and has one big eye and a tooth which makes him slightly different from others.
Beenz felt dejected when most people said, you look different from us. You can't belong to Saturn.
Join Beenz and Peace on this space journey to discover their happy place where they feel at home, where he doesn't look different.
This book is beautiful inside out, vibrant and colorful illustrations give us a feel like we are in space with aliens.
This charming picture book encourages children to discover their uniqueness in this big world, love themselves, and be proud of their different features.
This book is an incredible read with a strong message for kids and as well as for adults.
Perfect for 3+
Grab your copy from Amazon.