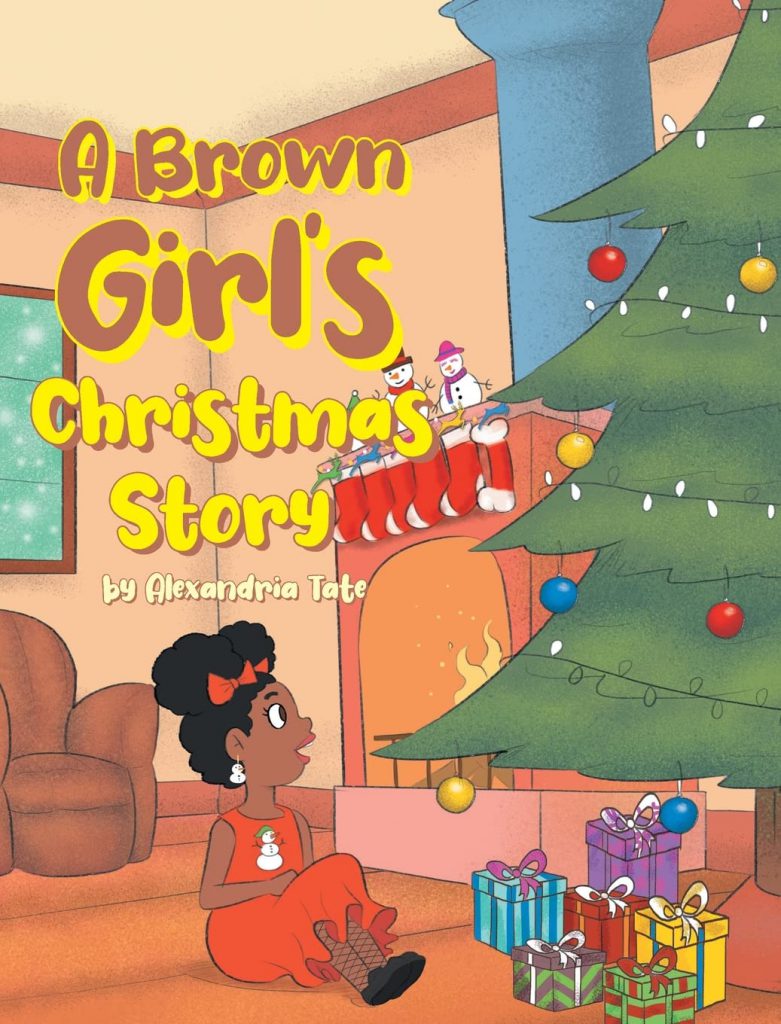 A Brown Girl's Christmas Story by Alexandria Tate
A Brown Girl's Christmas Story is a heartwarming tale that captures a brown family's Christmas traditions and shows the confidence and curiosity of a little brown girl named Allison as she and her family celebrate Christmas in their own way.
From singing and dancing to learning the story of Christ's birth, Allison's Christmas morning is filled with celebration and love that warms her heart and soul.
Join Allison on her Christmas adventure as she fondly recounts her Christmas and family traditions and has a fun-filled day with her family and her cute dog Plaid.
This charming book teaches children about love, diversity, family bonding, and Christmas traditions.
Perfect for 3+
Grab your copy from Amazon.