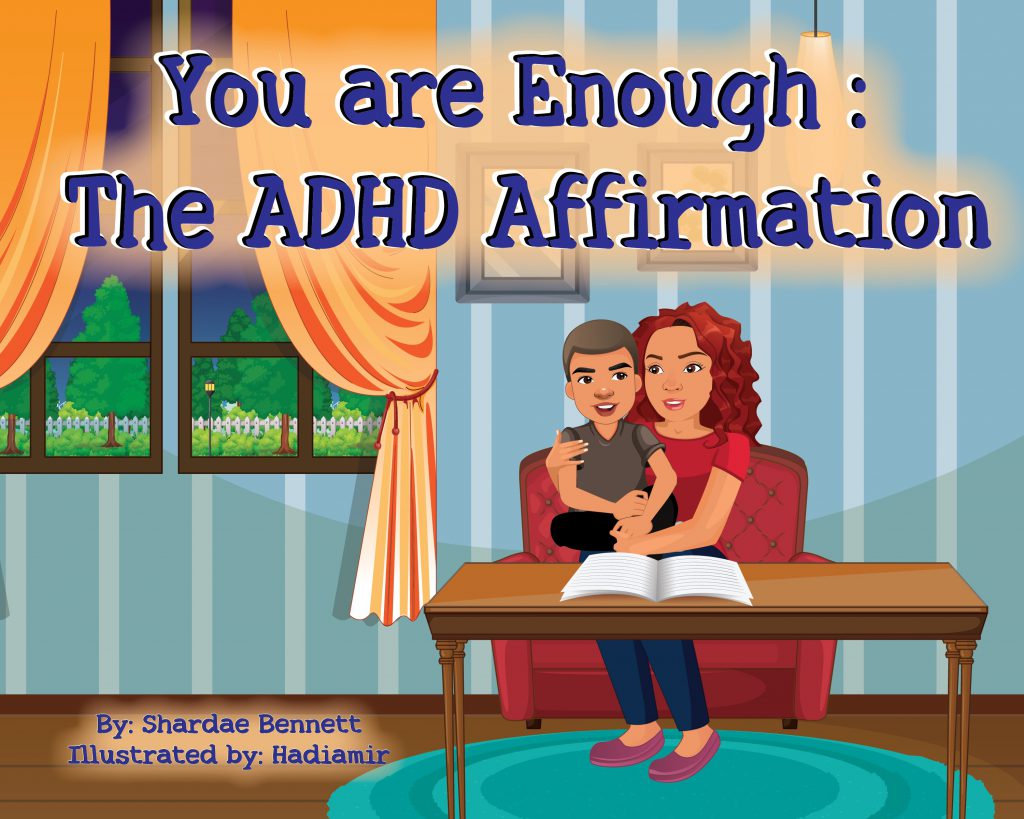 You Are Enough: The ADHD Affirmation by Shardae Bennett
You Are Enough is an incredible story that inspires young readers to dream big and discover their uniqueness and strength in this big world.
It is normal for kids to be restless, over-energetic, or a little impulsive sometimes. This book focuses on how to handle those kids who are struggling with ADHD and how we can channel their energy in the right direction so they will be more focused and productive.
This story follows a young boy who feels sad because people are mad at him for moving around a lot, and he doesn't understand what is wrong with him.
Now you have to read how his mom tells him that you are unique, you are enough, and she is lucky to have him as her child.
This beautifully illustrated book is full of uplifting affirmation and a way for every parent to boost the confidence of their children and tell them that they are uniquely made and are always loved.
Perfect for 3+
Grab your copy from Amazon.