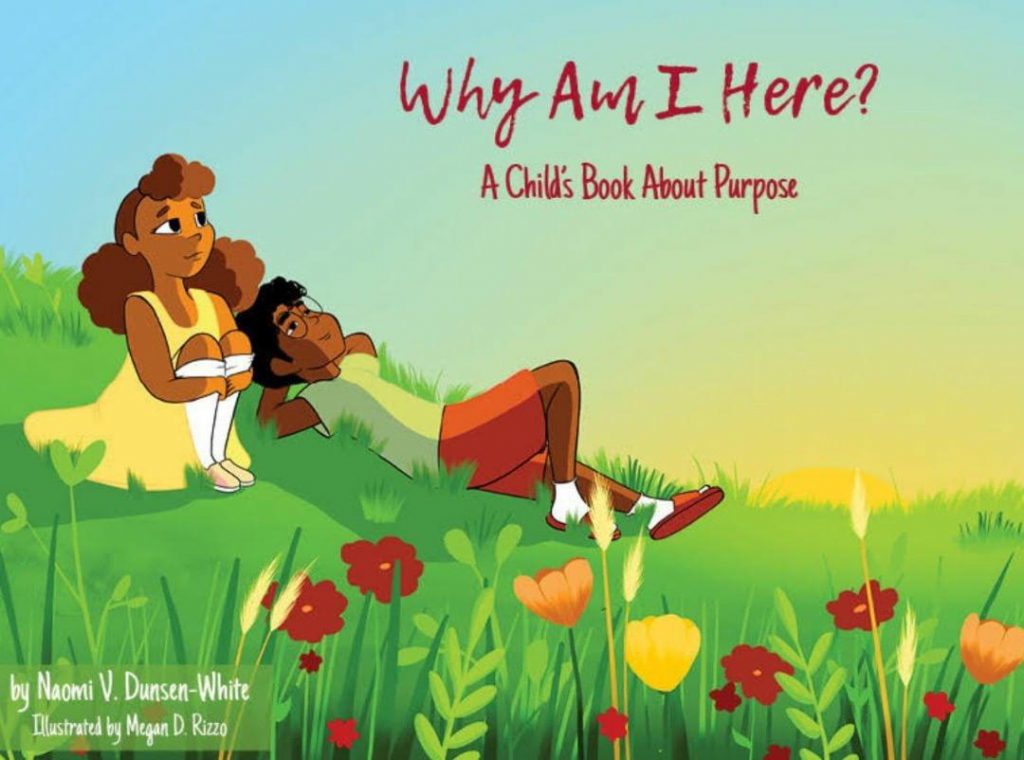 Why Am I Here? A Child's Book About Purpose by Naomi V. Dunsen-White
Why Am I Here? is a diverse picture book that gives the message of love, light, hope and inspires children to discover the true purpose of their life.
This story follows two children who always wonder about Why they are here? Where will the future lead them? Join them on their imaginative and adventurous journey to learn that there are endless possibilities, they can be anything, irrespective of their color or culture, because their future is in their hands.
This beautiful story helps kids deal with life's challenges and struggles with optimism and hope and inspires them to discover the unique path that leads them towards their bright future. In the end, there are interactive questions for families to discuss with their loved ones.
This book is worth reading with the children because it gives them the proper amount of confidence and courage to discover their uniqueness, their true worth and makes them ready to conquer this world. In the end, there are interactive questions for families to discuss with their loved ones. Simple text and beautiful illustrations make this book a learning journey for children.
Perfect for 3+
You can preorder your book at http://www.naomibooks.com