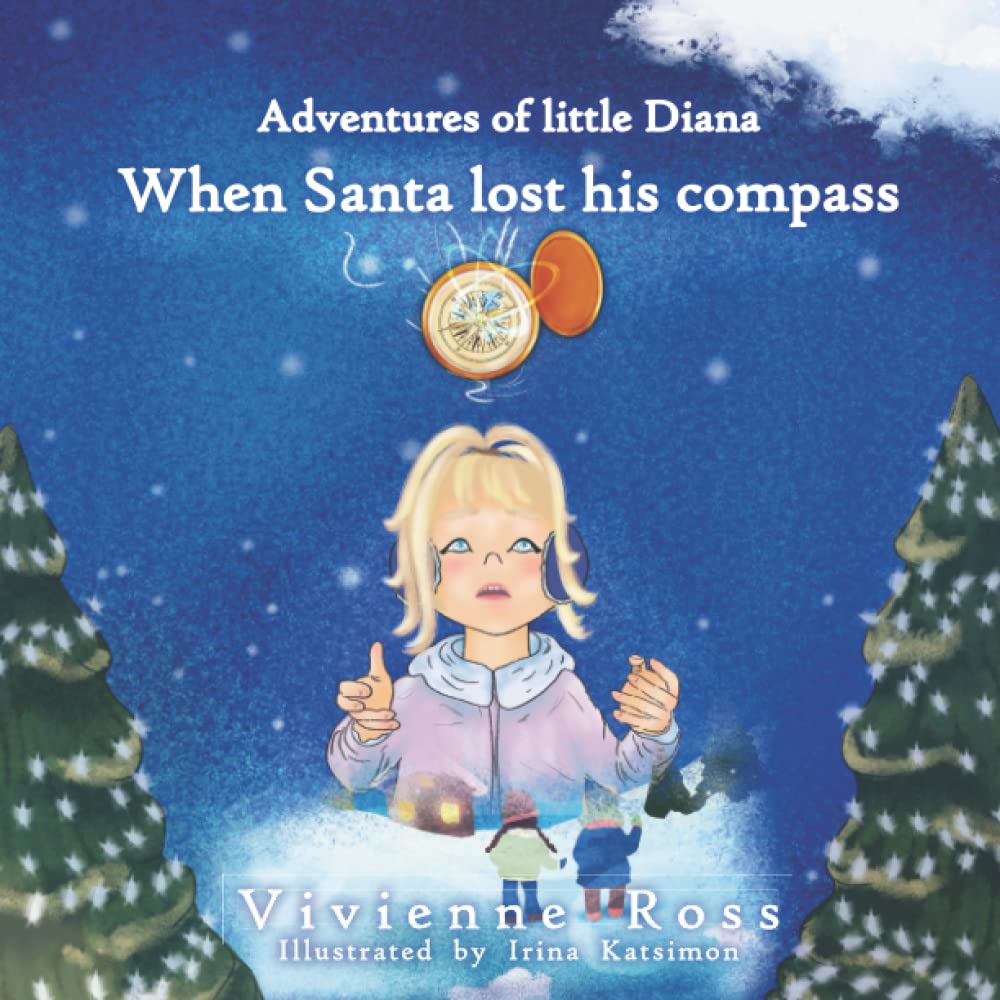 When Santa Lost His Compass: Adventures of little Diana
Christmas is over, but not for us. We have this super amazing book that keeps you back in the Christmas mood.
When Santa Lost His Compass is a beautiful picture book about the warmth and wonder of Christmas and helps children discover the magical world of Santa Claus.
Do you know Santa has a magic compass that helps him locate each child's address? But two days before Christmas, Santa Claus has lost his magic compass, and now it's nearly impossible to find the way to all the children's homes and deliver their presents on time.
A little girl named Diana found Santa's compass and decided to help him save Christmas, so every kid gets their presents in time.
This astonishing book rekindles the magic of Christmas and beautiful illustrations help children understand the story by the pictures themselves.
This book gives a beautiful message of hope, love, kindness and encourages children to believe in the magic of goodness.
Perfect for 3+
Grab your copy from Amazon.