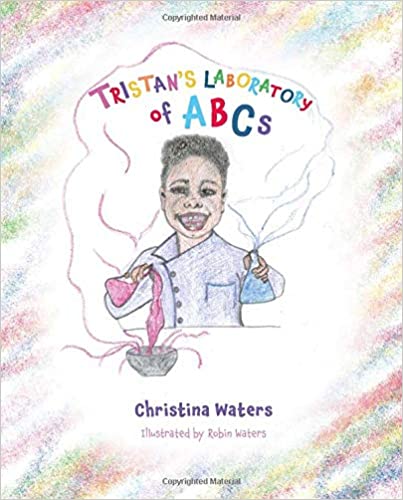 Book Review
Tristan's Laboratory of Abcs By Christina Waters
Do you have a child who loves stem toys more than any car or truck?
If your answer is yes, then this book is perfect for your child's curiosity and stimulates his creativity.
Join us in exploring the tools of modern science in the vividly colored Tristan's Laboratory of ABCs. Discover the alphabet in a fun and exciting way as the elements of STEM are brought to life!
When learning is fun, it is more ingrained into memory. This book has simple vocabulary related to stem, like B for beaker, T for a thermometer, etc. This book makes stem learning interactive and fun for children. 
I recommend this book to every parent out there. This book will help you to cultivate more creativity in children's minds and teach them simple ABCs related to science in a fun manner.
Perfect for 2+
This book is available on Amazon.