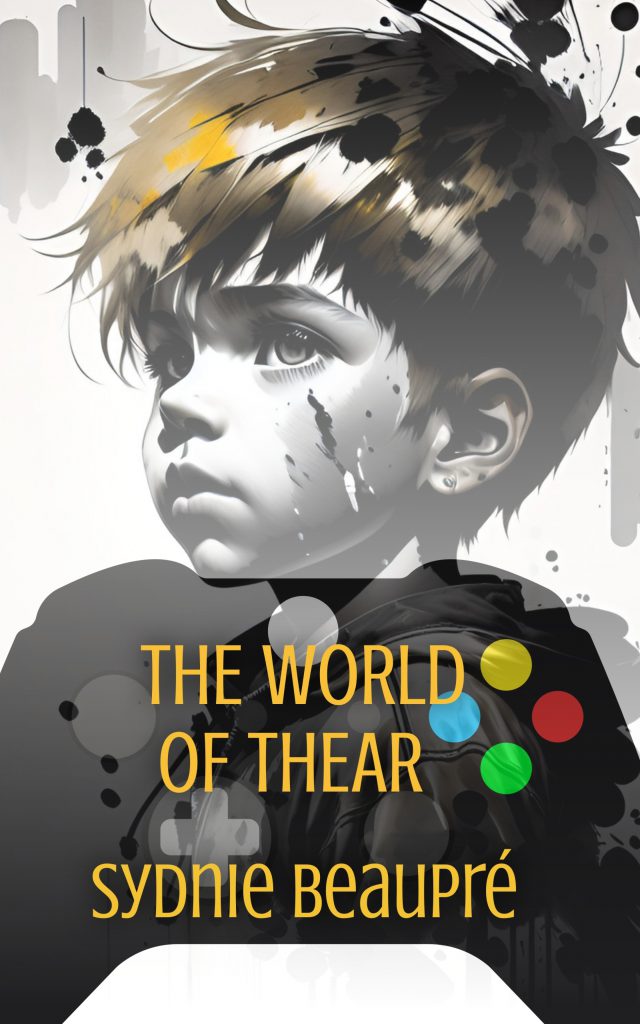 The World Of Thear by Sydnie Beaupré
Get ready for the fun and action-packed adventure book around the magical world of Thear, a video game.
Cayden, a dancing champion, some unexpected dreams, an exciting video game, a helpful witch, an evil crystal demon, who wants to take over the humans, and an adventurous expedition to save the world, this book has all the possible elements to keep you entertained till the end.
One day, Cayden and his Aunty Sydnie were playing a video game that was gifted by his mom, and when suddenly, they were transported into the game's universe and then started a journey of becoming a new Dance King.
Now Cayden has to defeat the evil Crystal demon to save not only the world of Thear, his universe but first, he has to save his aunty Sydnie.
Get ready for this adventurous journey of Cayden to become the new dance king, to get magical powers, and understand that everything is possible with belief and determination.
An action packed gaming story of courage, adventure and imagination that is perfect for children who love to play video games.
Perfect for 6+
The book is available on Amazon.