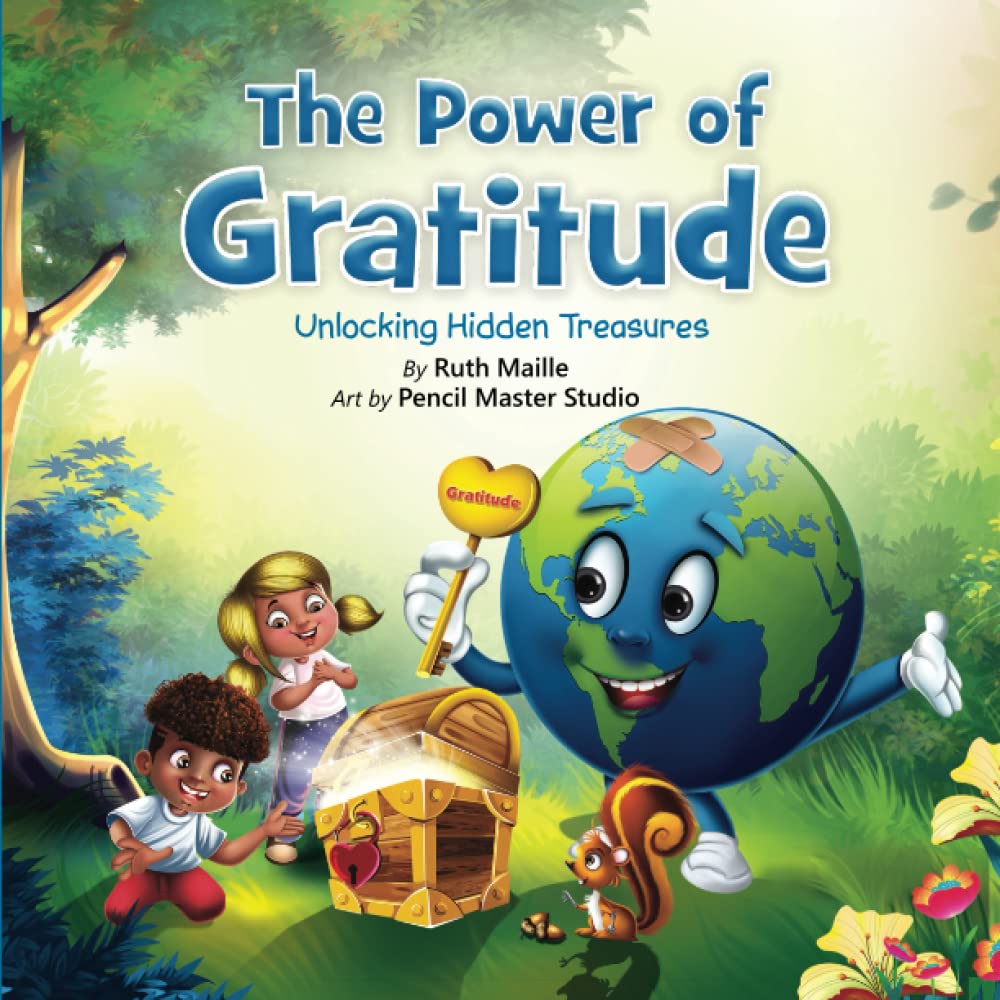 The Power of Gratitude: Unlocking Hidden Treasures by Ruth Maille
The Power of Gratitude is the perfect book to show children that it is fabulous to have an attitude of gratitude.
Being grateful for what we have is an important habit to learn from a young age.
In this third book, Orbit is excited about his visit to a sleepover camp and asks children about gratitude.
Meet gratitude treasure hunters who learn the ABC of gratitude with Orbit and show us a new way of seeing things more positively and being thankful for what we have.
The Power of Gratitude teaches children to practice gratitude daily, appreciate every small thing in their lives, and always look out for the positive sides, even if things didn't go as planned.
Perfect for 3+
Available on Amazon.