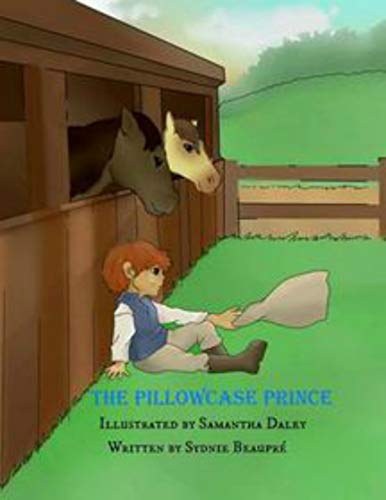 Book Review
The Pillowcase Prince by Sydnie Beaupré
The Pillowcase Prince is a charming story of an ordinary boy with a beautiful message that anything and everything is possible in life.
In the Kingdom of Montroy, there lives an orphan boy Alexander, who lives in the royal stables and takes care of the prince's horses.
In exchange, he gets some food to eat and a small place to sleep at night. Even he made his clothes from waste or the old clothes of other people.
One day Alexander was looking for some material to make a new shirt for himself when he came across the prince, reading a book under the tree and sitting on the softest pillow. Then the kind prince gave him an old pillowcase to make a shirt.
Now, you have to read this book about how Alexander became the Pillowcase prince and the best tailor of the Kingdom with the help of his best friend Prince.
The Pillowcase Prince is all about dreams, hope, self-discovery, and self-acceptance. This book shows us that if a child has talent and capabilities, then as parents or guardians, it is our responsibility to guide them and train their minds to achieve their goals.
Perfect for 3+
Grab your copy from Amazon.