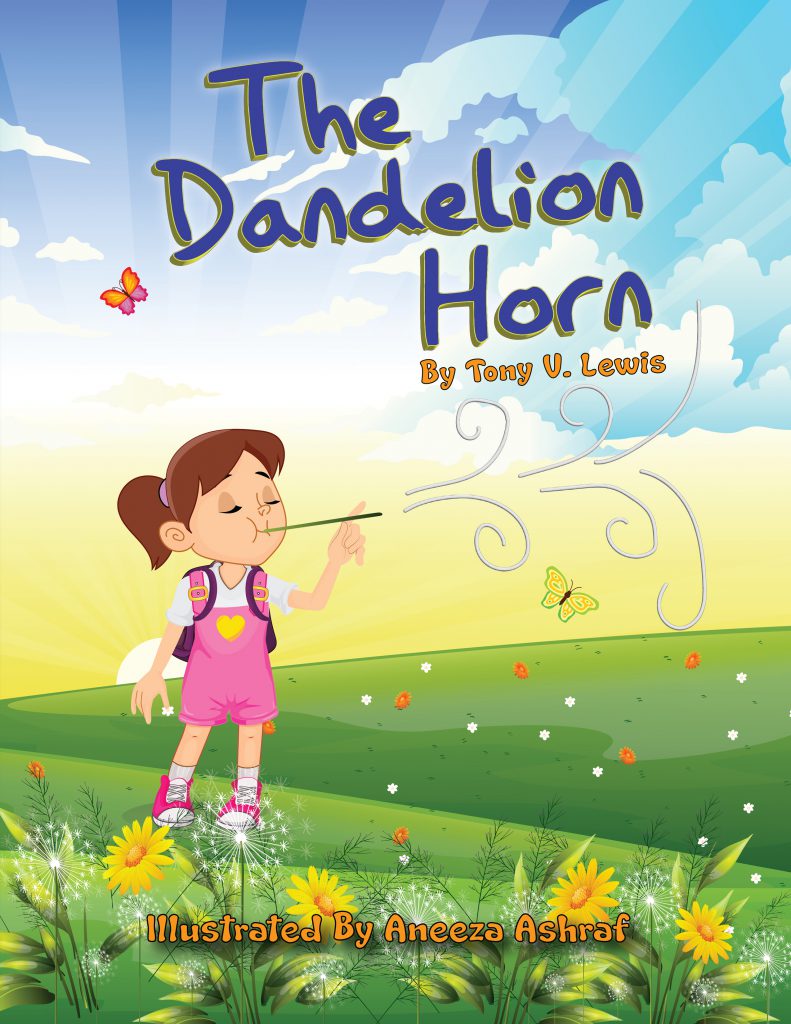 The Dandelion Horn by Tony V Lewis
The Dandelion Horn is a beautiful story of kindness and friendship that inspires children to find magic in Dandelion while learning valuable life lessons along the way.
This story follows Sophia, a young girl who wants to make lots of new friends at school. She is extremely shy and doesn't talk much, so it is difficult for Sophia to make friends at school.
While walking home from school one day, Sophia and her Mother stumbled upon a grassy field full of white fluffy dandelions. Sophia's Mother tells her that dandelions are called wish flowers. After blowing the puff and making a wish, she blows into the dandelion stem and discovers that it makes a sound like a horn.
Sophia is excited to show Dandelion Horn to her classmates, but one girl, Bella, crushed her Dandelion Horn.
Read how Sophia makes so many new friends and becomes the most popular girl in school with the help of Dandelion Horn.
This book is worth reading with the children and gives them the confidence and courage to deal with bullies with kindness.
Perfect for 5+
Grab your copy from Amazon.