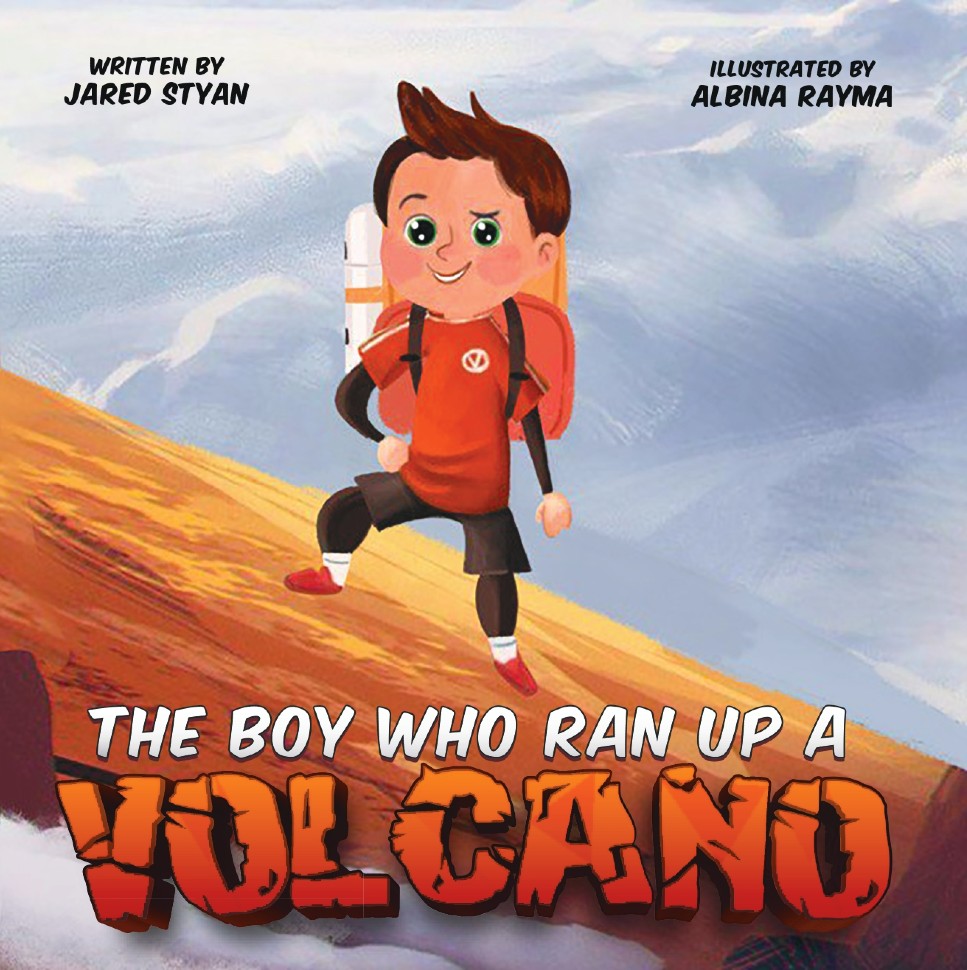 The Boy Who Ran Up A Volcano by Jared Styan
The boy who ran up a volcano is an empowering tale of overcoming obstacles, setting new challenges, and finding your true path, even when the road ahead is filled with unexpected circumstances.
This inspiring true story follows a boy who loves to run, but his friends always make fun of him. They always say you're too short and too small, you'll never be a real runner. When the boy grew older, he traveled all over the world, and when he saw the El Misti volcano in Peru, he knew this was his chance to prove that he could be a runner. He ran and ran, but to make it to the top of the volcano, he first had to overcome his past experiences.
Follow this inspiring journey of hope and adventure that teaches children to face new challenges in life with bravery, and overcome obstacles and negative thoughts that come in their way.
This beautifully illustrated book encourages young children to discover their true passion, gives them the confidence to achieve anything, and allows them to explore this wonderful world on their own.
Perfect for 3+
Pre-order your copy from Amazon.