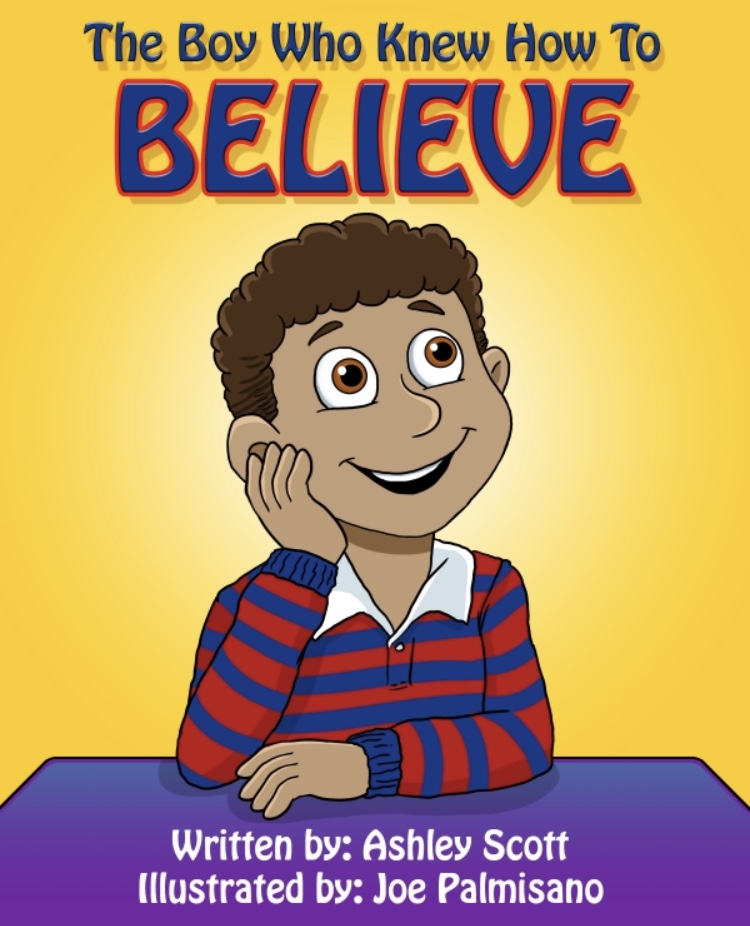 BOOK REVIEW
The Boy Who Knew How to Believe by Ashley Scott

A beautiful story of hope, belief, and determination that teaches children to never give up on dreams!
The Boy Who Knew How to Believe is a story about a 6-year-old boy Nicky who wanted to own a dog. Nicky draws a picture of a cute, furry puppy and names him, Buddy. He imagines that he already has Buddy with him, and they both are playing and having fun.
He believes that if he obeys his parents and gets good marks, they will get him a puppy. But one day, his friend Terry said this is just a drawing, and it never turns into reality. Nicky started doubting himself, but somewhere his heart believes that he will get Buddy someday.
Follow Nicky on his adventurous journey with his imaginative pup Buddy and how he overcomes his fear of failure.
I am sure children will love this beautifully illustrated book that said anything is possible with belief and determination.

Perfect for 3+
This book is available on Amazon.