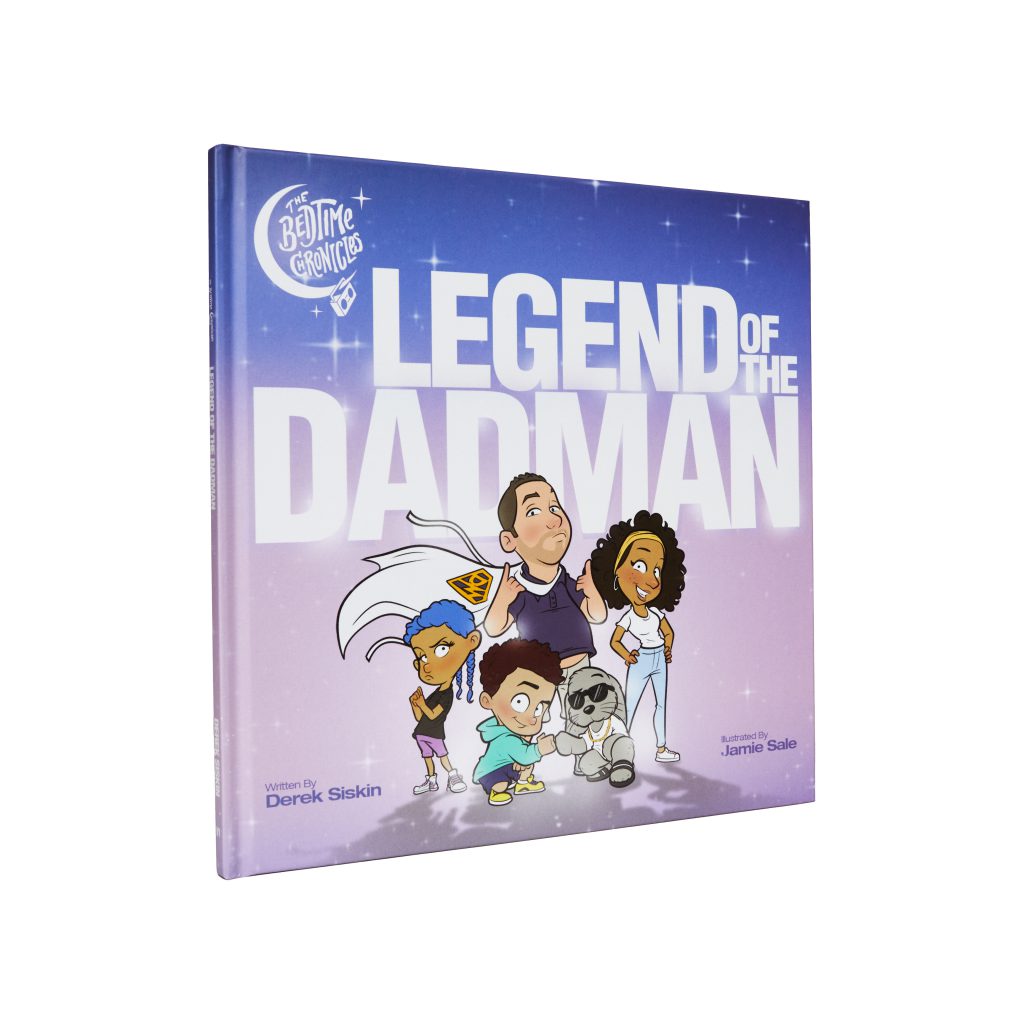 Book Review
The Bedtime Chronicles: Legend of the Dadman by Derek Siskin

Hey kids! There's a new superhero in town, and just in time for Father's day. Dads are the true superheroes for every child so get ready to meet the coolest one around, the Dadman.
This story is about the Rimes family: Stan, Pam, their kids, Benny and Mary Lou, and Benny's bunny, Hip-Hop. Benny's adventure starts every night at bedtime as he requests a story from his dad, and he tells him a story about the unsung hero, known as the Dadman.
Dadman is an ordinary man who loves his family, and he doesn't brag or fly but loves to dance, cook, talk in rhymes with their kids, and tries to fix all the things.
Legend of the Dadman is an imaginative bedtime story with impressive illustrations, rhyming text, and the style of hip-hop music that is surely an adventure for the whole family to read together.
The Bedtimes Chronicles is a perfect book to buy for this father's day and show your children that Dads are the best.
Perfect for 1+
Grab your copy from the website  www.thebedtimechronicles.com for a special discount.