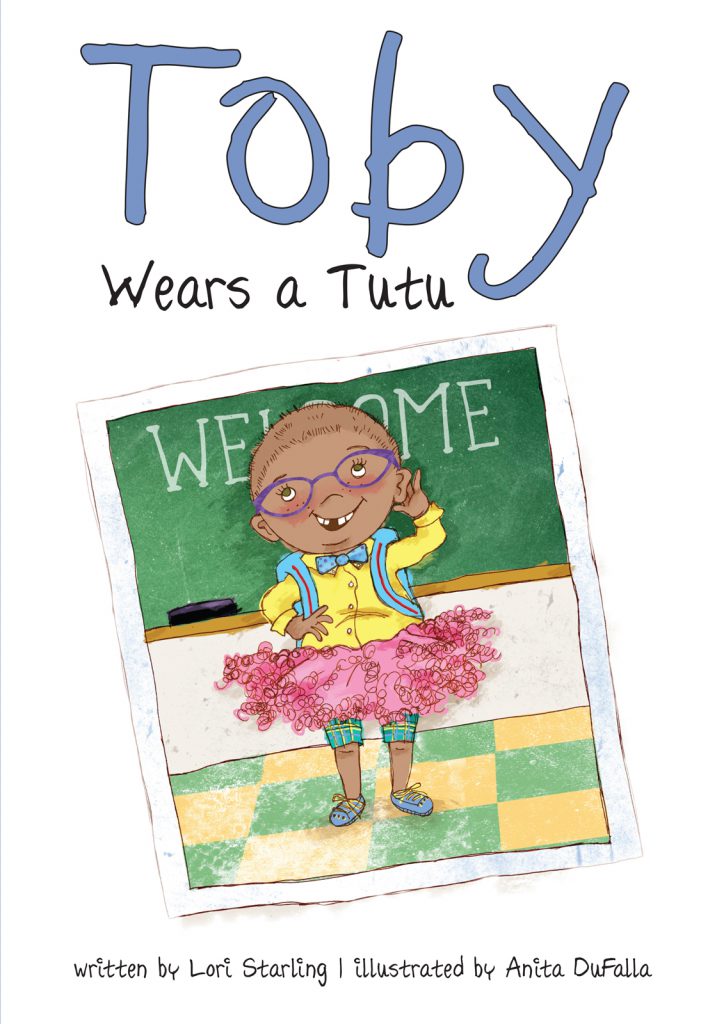 Book Review
Toby Wears A Tutu By Lori Starling

Toby Wears A Tutu is an empowering book that encourages children to be proud of their distinct features and thoughts.
Toby is excited for the first day at school and ready to make new friends. Toby looks best in a button-down blouse and frilly pink tutu, with a freshly shaved head. But Toby's new classmates want to know: Is Toby a boy or a girl? Toby isn't sure how to answer.
After some encouragement from Mom, Toby has a declaration to make in front of friends: they can eat, wear, do, or be anything they want!
Toby isn't a boy or a girl—Toby is just Toby!
I love how the author tries to give a beautiful message of self-love self-acceptance and empower young minds to express themselves as they are. This beautifully illustrated picture book has the power to make a change in the thought process of society about gender roles.
I recommend this book to every child, and I'm sure after reading this story they will fall in love with themselves and start admiring their friends.
Perfect for 3+
This book is available on Amazon.