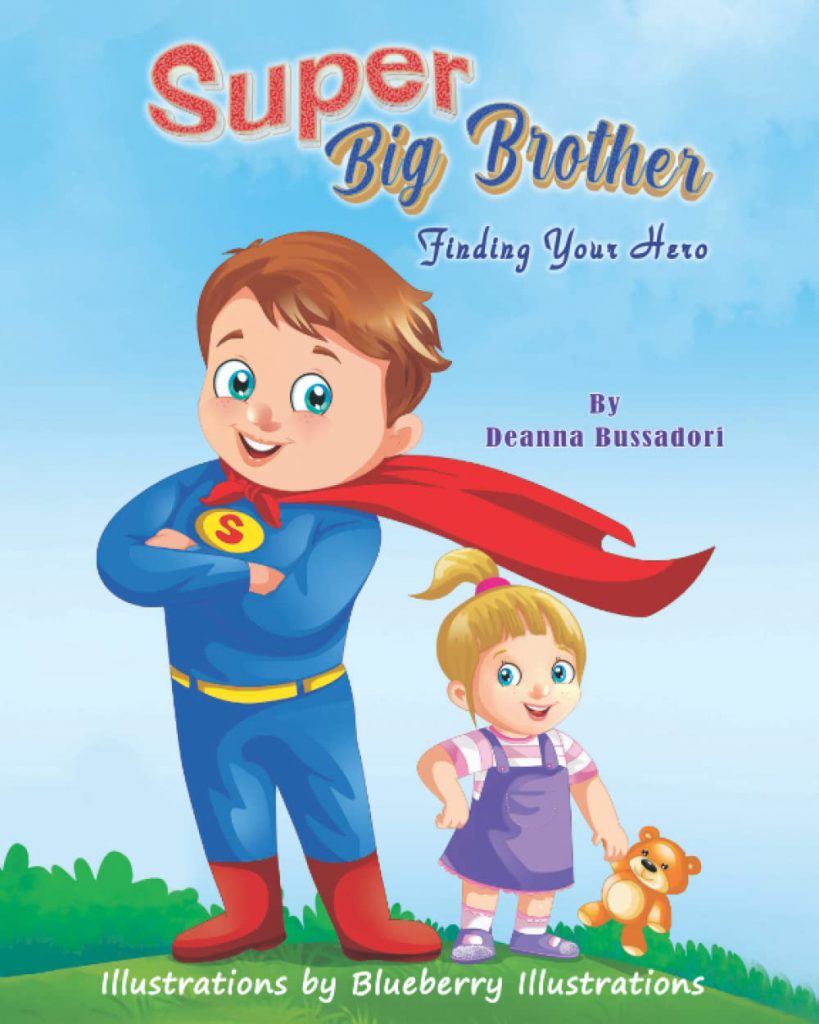 Super Big Brother: Finding Your Hero by Deanna Bussadori
Super Big Brother: Finding Your Hero is an adorable story that exhibits the unique bond between two siblings and motivates children to take responsibility for their younger siblings.
Sibling's bond is hard to describe in a single word. Siblings generally spend more time together during childhood than they do with their parents. That's why their bond is strong and irreplaceable, and together they can learn different skills and guide their younger siblings in the right way, as exhibited in this adorable picture book.
This story is told through the toddler eyes of Lulu the Little, who loves to spend time with her big brother Super Sam, learn new skills from him, and believe that her big brother is her Superhero with a big red cape always flowing behind him. Lulu the Little believes she has the best Super Big Brother and wants to be like him.
Join these super adorable siblings as they explore what makes their bond fun, unique, and strong. The charming illustrations of kids truly depict that there is no special bond like siblings, and you always have someone who you can count on!
This book shows a good healthy relationship between siblings from a very young age and encourages children to nurture one another.
I recommend this book to all children to read with their siblings, cousins, or friends to show them how much you love and appreciate them.
Perfect for 3+
This book is available on Amazon.