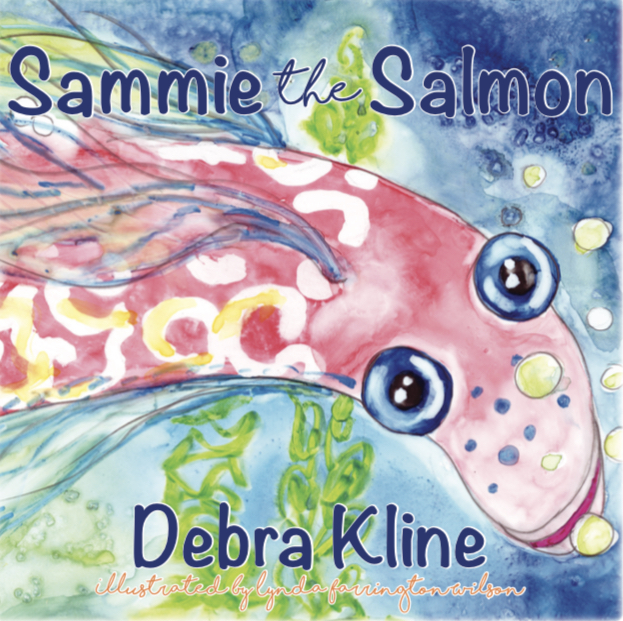 Book Review

Sammie the Salmon By Debra Kline

Children are the real blessings in this world, and as a mother, I always believe God is always there to protect them.
Sammie the Salmon is a true story about a preemie miracle child who spends 3 months in NICU and comes out as a real fighter. He makes his parent more proud and more strong too.

Sammie the Salmon is a children's picture book about a tiny salmon fish. Sammie is born prematurely, and his parents are afraid that they could easily hurt him because he is so small. The rhyming text and hand-painted illustrations make this book a wonderful read for children and as well as for parents.
The story is meant to help parents discuss these issues with their children. It reflects many parents' fears about bringing a tiny, premature baby home. These fears are communicated in a kid-friendly way.
Sammie the Salmon is an emotional and heartfelt read for me, hope this book helps parents of children with miracle babies.
Perfect for 3+
This book is available on Amazon.