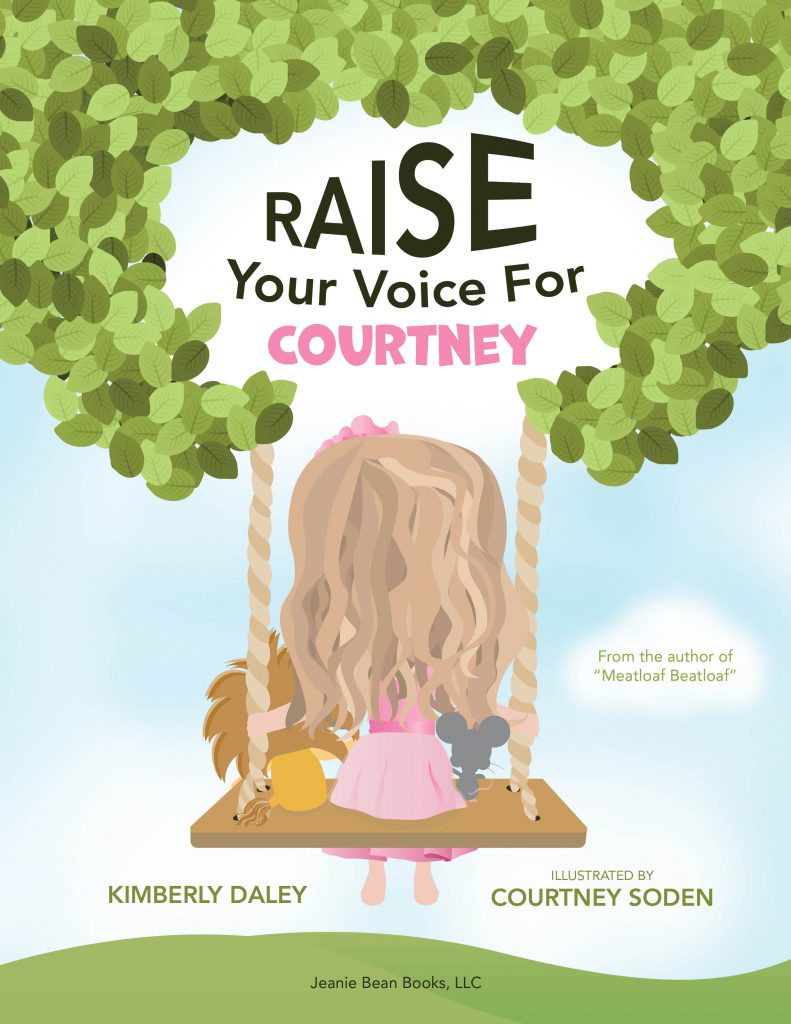 Book Review
Raise Your Voice For Courtney By Kimberly Daley
Illustrated By Courtney Soden
It is a heartwarming story about a shy little girl Courtney, whose voice was small like her. When she spoke to her family, they said, we can't hear you that way. She wondered what she would do so people could hear her voice. Join Courtney along with her little friend, who helps her to discover her new Courtney that is full of courage and confidence.
This book is worth reading with the children and gives them a proper amount of confidence and courage to raise their voice. This book mainly focuses on how to prepare our kids to face this world and grow them as a confident human being. Simple text and beautiful illustrations make this book a great learning journey for children.
Perfect for 2+
This book is available on Amazon.