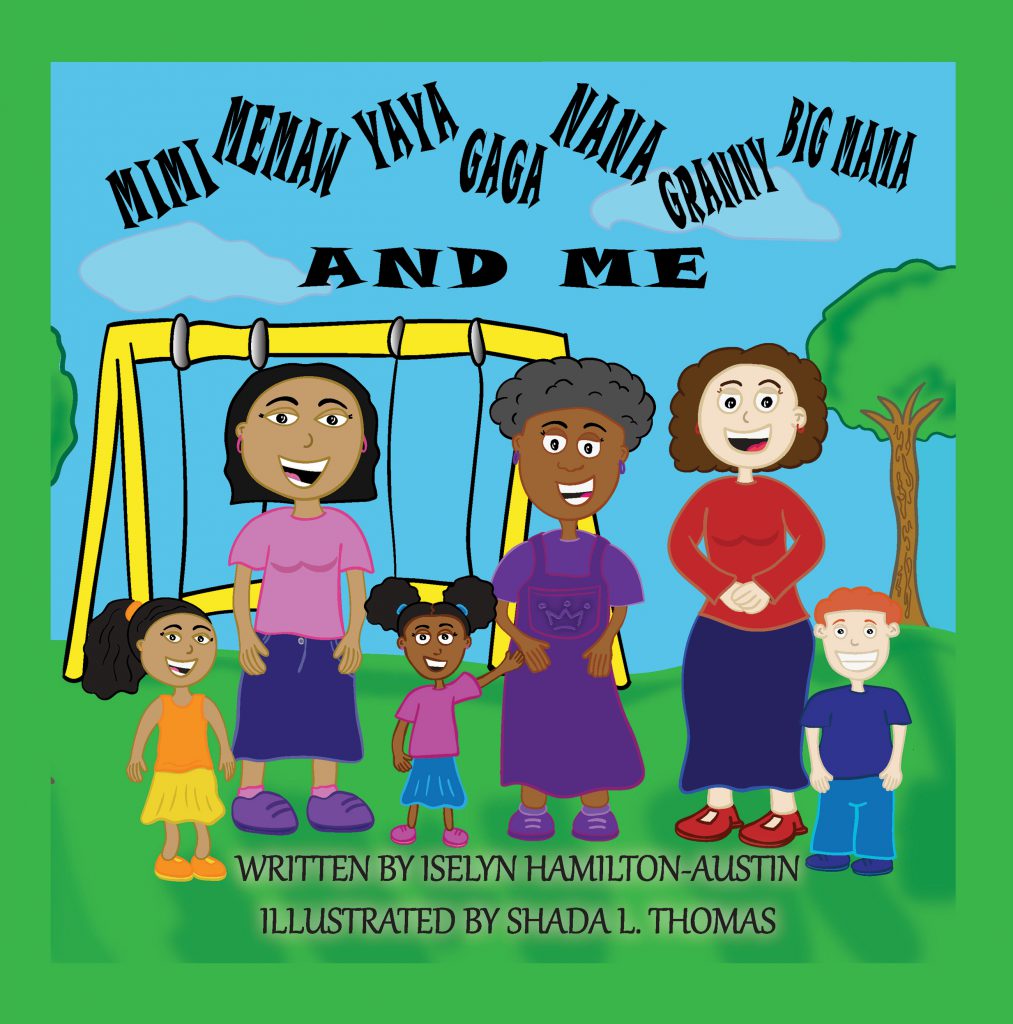 MIMI MEMAW YAYA GAGA NANA GRANNY BIG MAMA AND ME by Iselyn Hamilton-Austin
From Mimi to Nana or Granny: What Does Your Grandchild Call You?
Becoming a grandparent is an exciting time to welcome a new member to the family and a great time to bond with your grandchildren, watching them grow and experience and creating several memories with them.
In this book, grandchildren explain why they call their grandmother "MIMI MEMAW YAYA GAGA NANA GRANNY BIG MAMA " while showing how they love to spend time with her and how she cooks delicious food for them, plays with them, and cares for them.
This book exhibits the loving bond between children and their grandmother and shows how grandparents play an important role in instilling positive values, traditions, and cultural mores in children.
The book cover gives a message of diversity and inclusion for children as well as for adults, and I recommend this book to children so they can cherish their bond with their grandparents.
Perfect for 2+
Grab your copy from Amazon.