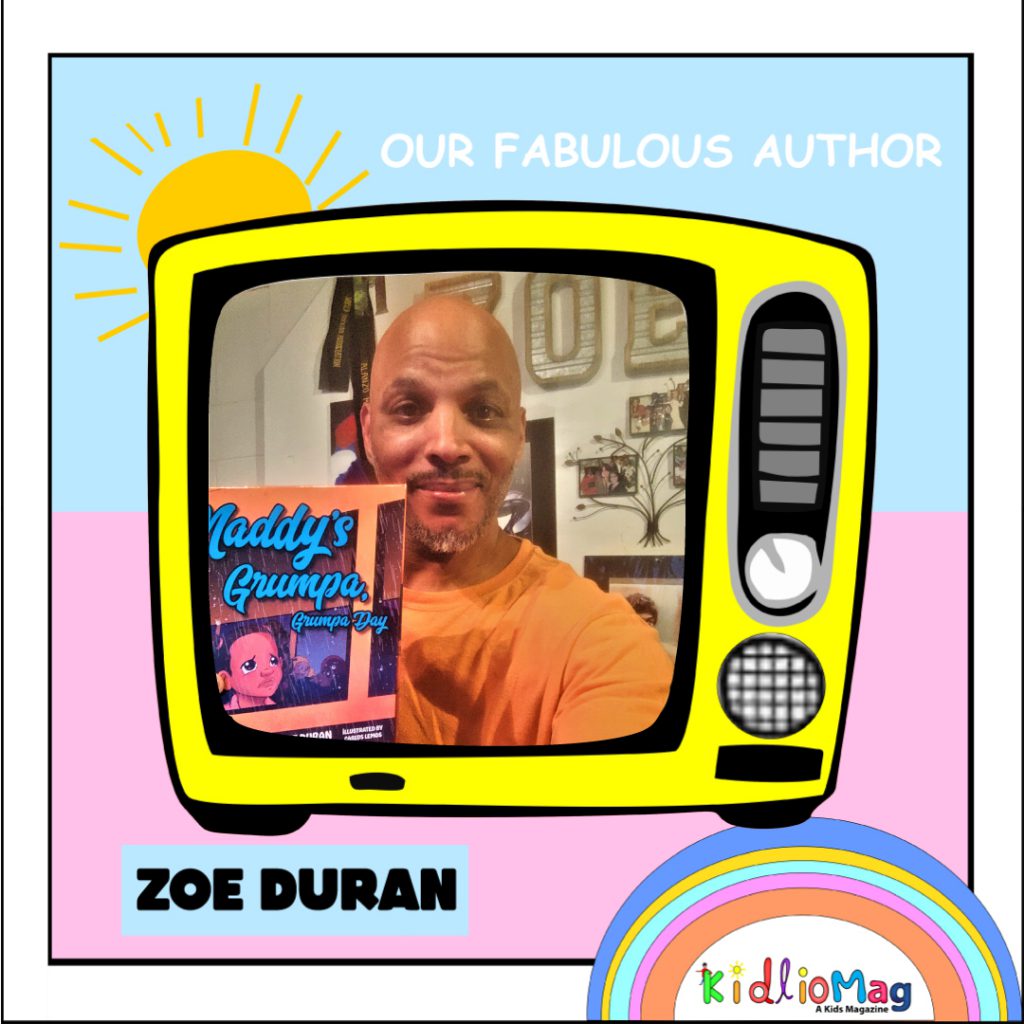 Q:  First tell us something about yourself ?
I'm an avid writer, author and entrepreneur. I live in Lawrence NJ with my beautiful wife, three incredible children and two rambunctious dogs.
Q: How and when did your journey start as a writer?
My journey to become an author began 15 years ago when I would put my children to sleep with stories I created just for them.
Q: When did you write your first story? Is it published or not?
Yes my first published story is Maddy's Grumpa, Grumpa Day   May 2021
Q: Tell us something more about your books?
I have four completed children's books and I'm finalizing a romance novel
Q: Why do you choose kids as your reader ? is there any specific reason?
My children's books are foundational I began writing them for my children
I have several other genres I write in, horror, romance, fantasy.   
Q: How did these stories and characters come to your mind?
My characters were originally created to entertain my children so they have evolved over the years
Q: Do you want to leave any message for your readers?
Thank you for your love and continued support, I look forward to creating some incredible stories for you to read.