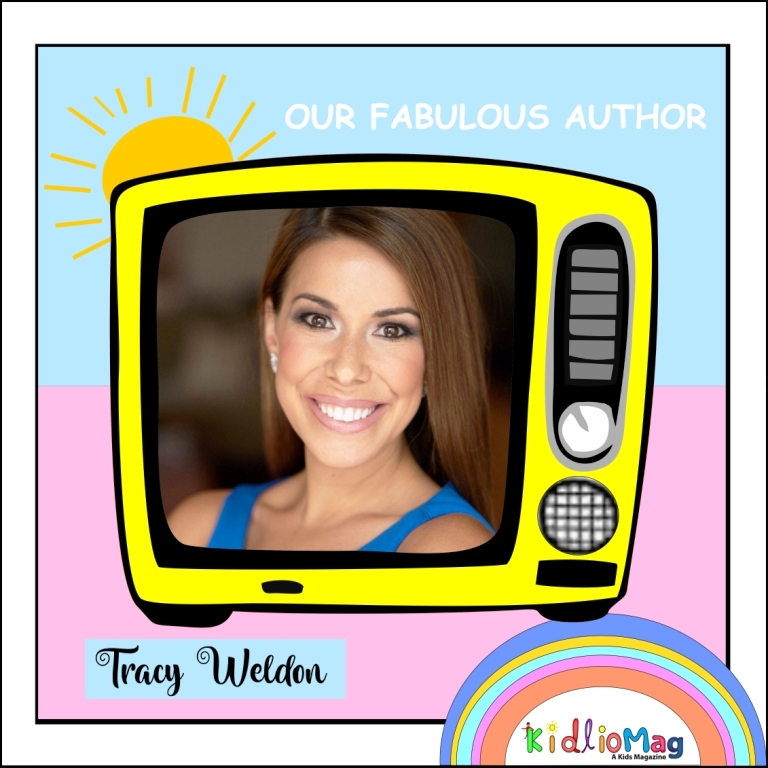 Q: First tell us something about yourself?
I love children's books! They hold a very special place in my heart. Many complicated concepts in life that we often struggle with well into our adult years are beautifully, and succinctly described in books for kids. From kindness and empathy, to jealously and anger the simple yet carefully constructed words in children's books have always provided me with a compass in life. I find they are great resources to help give kids and adults guidance as well as allow our minds to travel to faraway lands and imagine incredible creatures, scenarios and adventures. I believe helping foster a child's imagination is one of the best gifts we can give them!
Q: How and when your journey started as a writer?
My professional life has always included writing. Early in my career, I started a medical marketing company. My job included writing columns and articles for industry publications. During this time I also authored and co-authored three marketing text books. I've loved writing my entire life and have always been passionate about expressing myself through written communication.
Q: When did you write your first story? Is it published or not?
I wrote My Blank Page when I was pregnant with my first son in 2017. It was an adventure that came to life in my head as I thought about how we all have the power to transform a blank space into anything we can dream. It was published in 2019 by Ashland Wells Publishing.
Q: Tell us something more about your books?
My Blank Page is a fun story for children to read and also a great tool for moms or teachers to use as a lesson plan or to get kids engaged in an activity. The book encourages imaginative play and also directly asks the reader "what would you do with a blank page. ?" The story prompts the readers to grab paper and explore, dream, and create.
Q: Why do you choose kids as your reader ? is there any specific reason?
I am passionate about imaginative play and asking readers of all ages to think and create. With technology and phones having a constant presence in our lives, I felt this story would be a great way to show children the most powerful tool we can have is something that is within us all already and we just have to tap into our creative energy to fuel our imaginations.
Q: How did these stories and characters come to your mind?
Much like the child in the story, the story came to life as I grabbed a stack of blank pages and began to create. As I made the objects the boy does, the adventure and words unfolded in front of me.
Q: Do you want to give any message for your readers?
By encouraging kids to use and hold onto their creative talents, you are doing more than passing the time with play. You are helping them grow and develop crucial life skills. My hope is that the book I created can spark at least one creative thought in the minds of the children in your life. Whether they finish the story and want to draw, make paper airplanes, or embark on their own pirate adventure, my wish is that this book can interrupt a TV show or video game long enough to encourage children everywhere to exercise their creative muscles and dream.