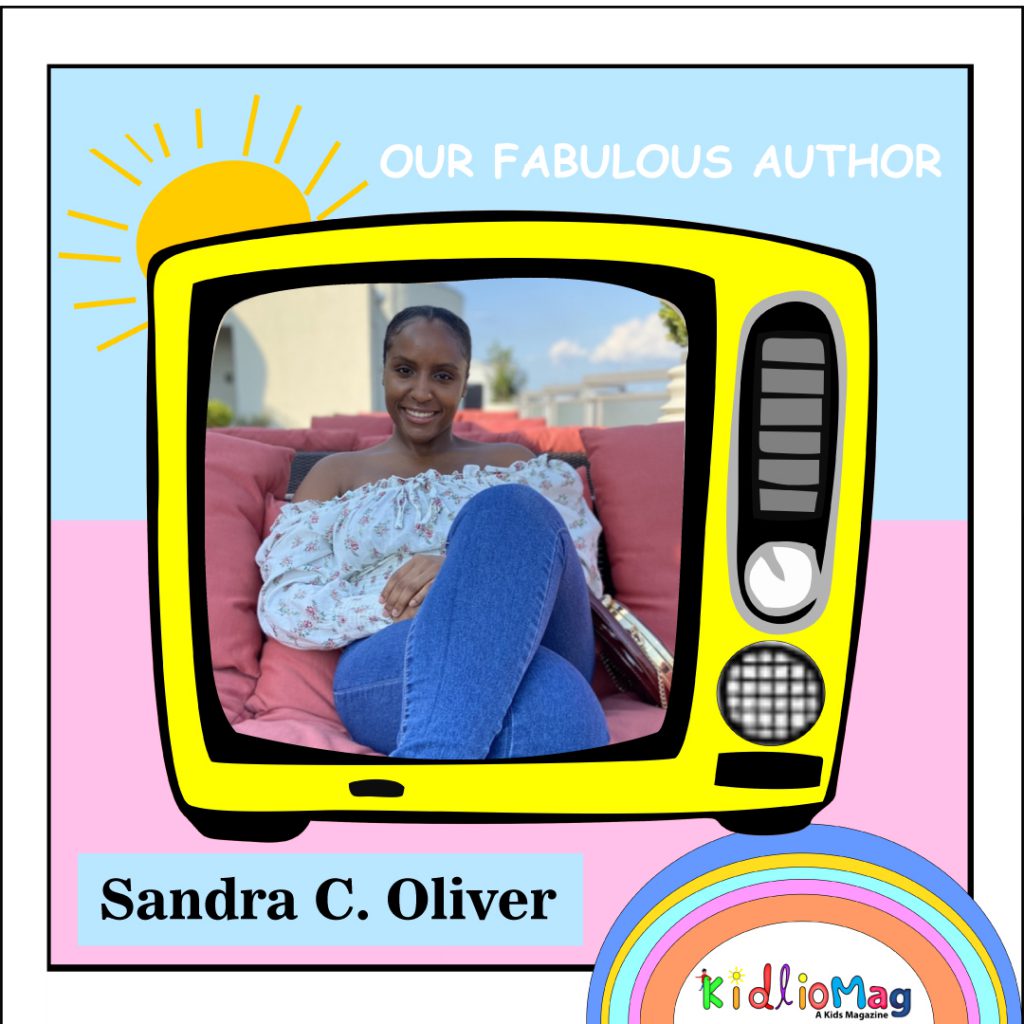 Q:  First tell us something about yourself?
I am a Tampa Bay native currently residing in the DMV area and passionate about books and resources that positively impact the overall wellbeing of children.
Q: How and when did your journey start as a writer?
I've always loved to read and write, but I remember my dad buying me a journal that had a lock on it, when I was about 12 years old. Privacy wasn't a thing in my household and my imagination would run wild at night, so I found myself documenting these thoughts and whatever else came to mind in this journal.
Q: When did you write your first story? Is it published or not?
I wrote a lot of unfinished stories in high school, but my first finished story, "Mommy's Little Black Princess," was written in 2015 and self-published in 2019.
Q: Tell us something more about your books?
I'm very big on diverse representation. You'll find characters with different shades of melanin and various protective hairstyles in all my books.
Q: Why do you choose kids as your reader? is there any specific reason?
I remember the excitement that went through my body whenever I would pick up a new book to read as a child. There were books that would leave me so inspired and encouraged. Children are our future. I've witnessed firsthand the positive impact of dedicating time to strengthen a child's mind by providing books and various resources. I hope to contribute to this impact by providing books that capture the light and curiosity of their youth and leave them inspired or feeling good about themselves.
Q: How did these stories and characters come to your mind?
I wanted to see characters that looked like me in stories promoting things that I'm passionate about or wish I saw more of as a child; diverse representation, confidence, and adventure.
Q: Do you want to leave any message for your readers?
Never stop learning. Never stop exploring. You are the future, and your possibilities are endless.