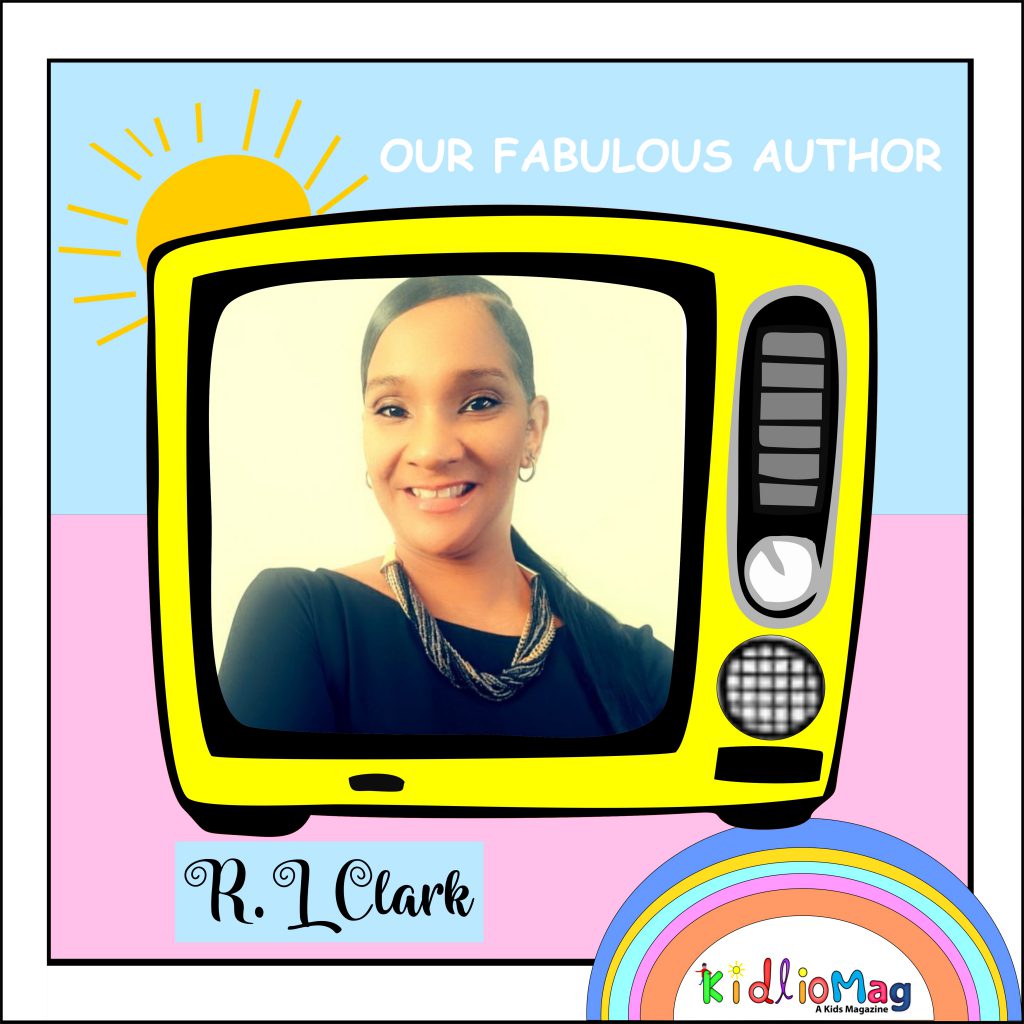 Q: First tell us something about yourself?

I'm the mother of two beautiful children and an author. I write & illustrate my own books based on my own real life experiences with my children. Thur inspiring me to write and draw relatable stories in order to connect with other families.

Q: How and when your journey started as a writer?

From a young age I've always had passion to draw, but it wasn't until having my own children that I realized I wanted to add words to my drawings and create stories of my own.
Q: When did you write your first story? Is it published or not?

I wrote my first story Anthony: A Day of Toys in 2017 and published it in 2020.

Q: Tell us something more about your books?

My books are a part of a four part book series called "In The Shadows." This series takes you on an adventure with my two children, as they learn and grow together eventhough they are years apart. The main character Anthony learns and follows in his big sister's Ameila's footsteps. Adding his own curiosity and comedy to their everyday lives. Each story has a learning experience with quirky comedy that will leave your family yearning for more.
Q: Why do you choose kids as your reader ? is there any specific reason?

I choose kids as my readers because I want to inspire kids to write. Reading and writing is an essential skill kids need as they enter their adult lives. And I'm proud to create and share my experiences to encourage them in learning, building their vocabulary, and creating ideas for kids to write or create stories of their own.

Q: How did these stories and characters come to your mind?

The stories and characters are based off and come from my own children.

Q: Do you want to give any message for your readers?

My message to my readers would be…Have fun and I hope you enjoy your read!