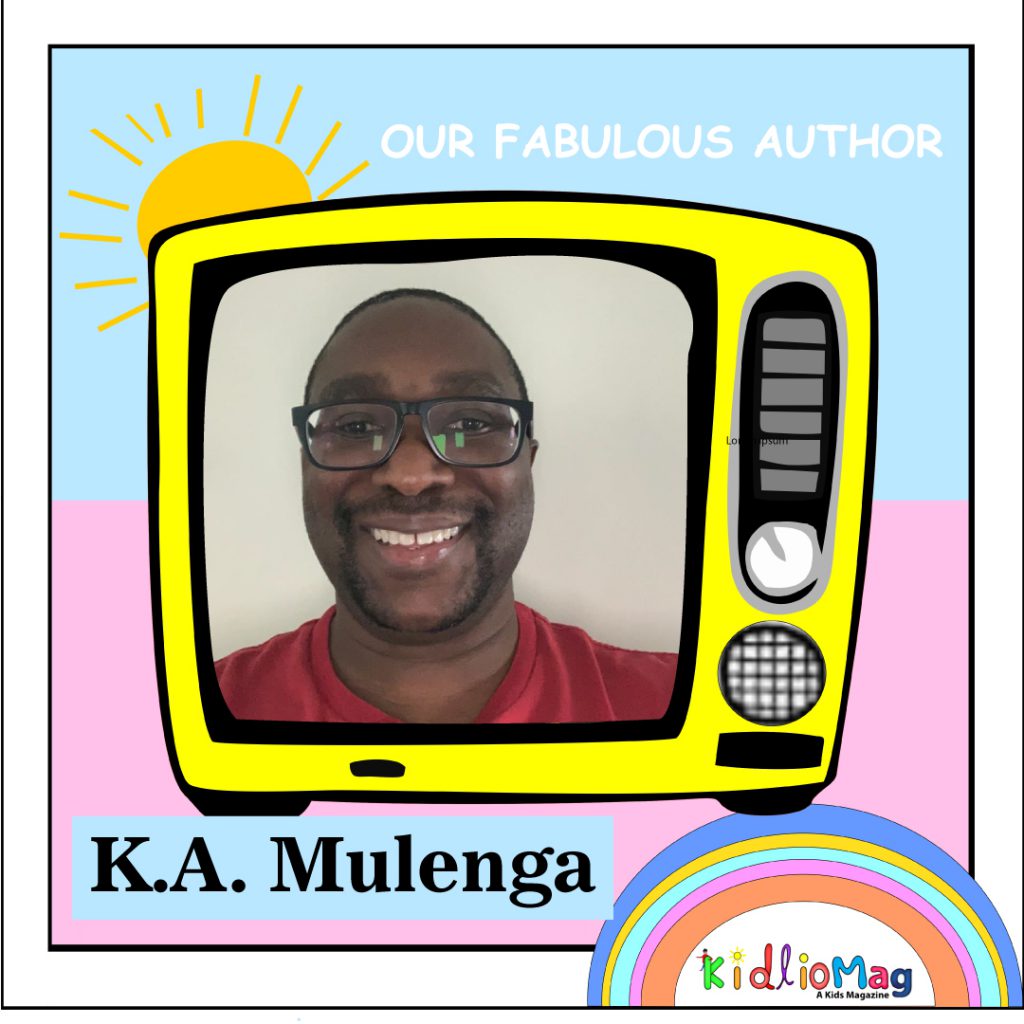 Q:  First tell us something about yourself? 
My name is Kalenga Augustine Mulenga aka K.A. Mulenga. My passion is writing. I started writing when I was 10 years old and my passion was reignited by my 11-year-old son. Writing runs in my blood as my late father was a journalist and the first black editor of the Zambia Daily Mail and my late brother was a poet. To date, I have published 17 children's books. They are available on Amazon and also from my website. I love writing children's books with a positive message and also to make them laugh and entertained. I am a prolific writer.
I have completed my memoir and have started writing short stories.
My short story, Striving To Be Number One won a Creative Writing Contest in April 2021.
Three of my books, Donk and the Stubborn Donkeys, Chuck the Cheetah, and Will and His Best Friend Whale have been # 1 Amazon Bestsellers in different categories.
Q: How and when did your journey start as a writer? 
See above, I used to write as a kid and started writing again in October 2020
Q: When did you write your first story? Is it published or not? 
When I was 10, it was called the Obstinate Donkey, it was published in 2020 as Donk and The Stubborn Donkeys
Q: Tell us something more about your books? 
All my books have an important life lesson attached to them and I try to make the illustrations as colourful as possible( I am not an illustrator by the way J)
Q: Why do you choose kids as your reader ? is there any specific reason?
It is just a passion of mine, I enjoy spreading a positive message to both kids and parents
Q: How did these stories and characters come to your mind? 
I love animals and each life lesson, I try to use an animals trait or character, when I write about people, I use myself as a kid and my children in mind(Joe Finds His Way Home is actually based on a true story of what happened to me when I was young)
Q: Do you want to leave any message for your readers? 
Please keep reading and reading to your kids, it is so important!