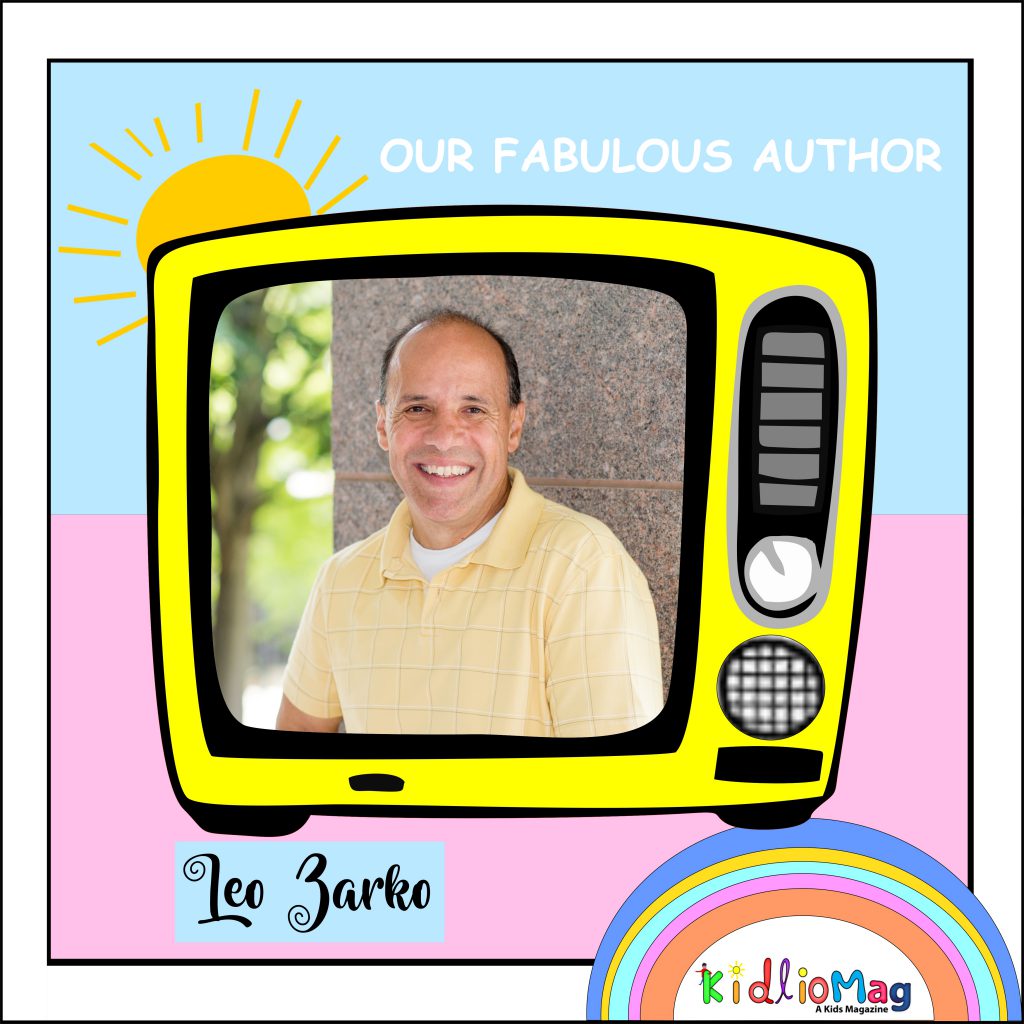 Q: First tell us something about yourself?

I'm retired and enjoy being an author. I really like art and music and have many interests. I've written fourteen children's books to date and six poetry books as well.
Q: How and when your journey started as a writer?

My writing journey started about eight years ago. I had time on my hands and figured I'd check out a writers group at the local library. It was a good experience.
Q: When did you write your first story? Is it published or not?

I first published in 2015; there was a lot to learn. I'm self-published and like most authors I'd like to get signed someday. However I'll just keep pushing along!
Q: Tell us something more about your books?

All my children's books contain morals, ethics, and lessons about doing the right thing. Of course on a lighter note they're fun to read also. 
Q: Why do you choose kids as your reader ? is there any specific reason?
Kids are the best! I think they have such a great capacity to imagine. Reading builds a good foundation for growth that's why I wanted to write for kids. Plus it's a way for me to help them avoid some of the mistakes I made growing up.
Q: How did these stories and characters come to your mind?

I remember my childhood and think about what I would have liked to read about. The stories sometimes just develop when I'm not trying to push them. Most of my books have animals so that's fun!
Q: Do you want to give any message for your readers?
The message I'd send my readers would be simple. "Stay out of trouble and learn as much as possible." Oh and don't forget to read all my books lol