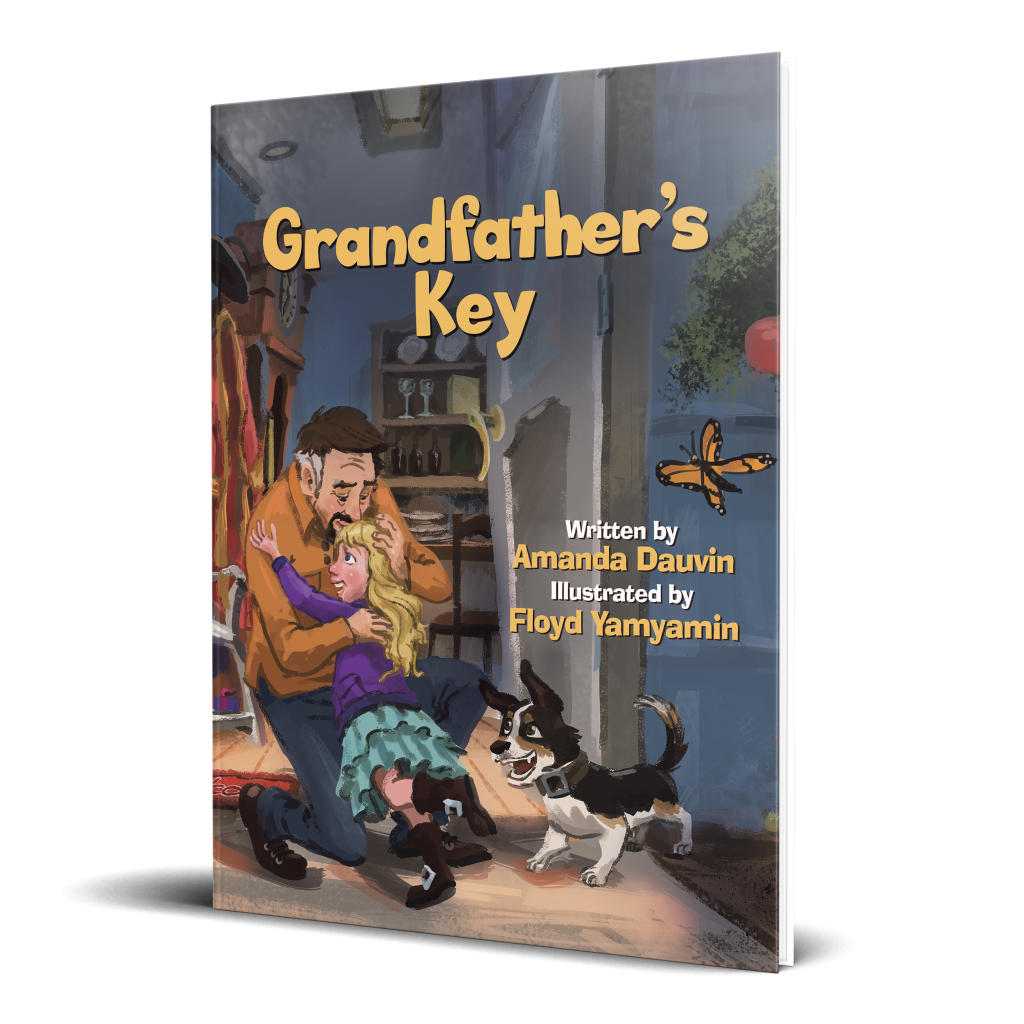 BOOK REVIEW
Grandfather's Key by Amanda Dauvin
Grandfather's Key is a celebration of love, warmth and shows a special bond between grandpa and a young girl.
Eva visited her grandfather's house every Saturday, but this Saturday is extra special because of her 7th birthday. Eva has a special bond with her grandfather that provides her an extra layer of support. She is excited to meet her grandpa, and when she reached there, he was eagerly waiting for her at the door. Grandfather gave her a golden key necklace as a birthday gift and said, this key opens something that belongs to me, and if you can find it, then it will be yours forever. Eva tries it on every lock in the grandpa's house and office but couldn't find anything that opens with that. Read this heartfelt story to find out, Was Eva able to solve this puzzle?
This book has beautiful illustrations that capture the essence of this story very beautifully.
I highly recommend this book to children so they can cherish their bond with grandparents, and I'm sure children will enjoy this heartwarming story of Eva.

Perfect for 3+
This book is available on Amazon.