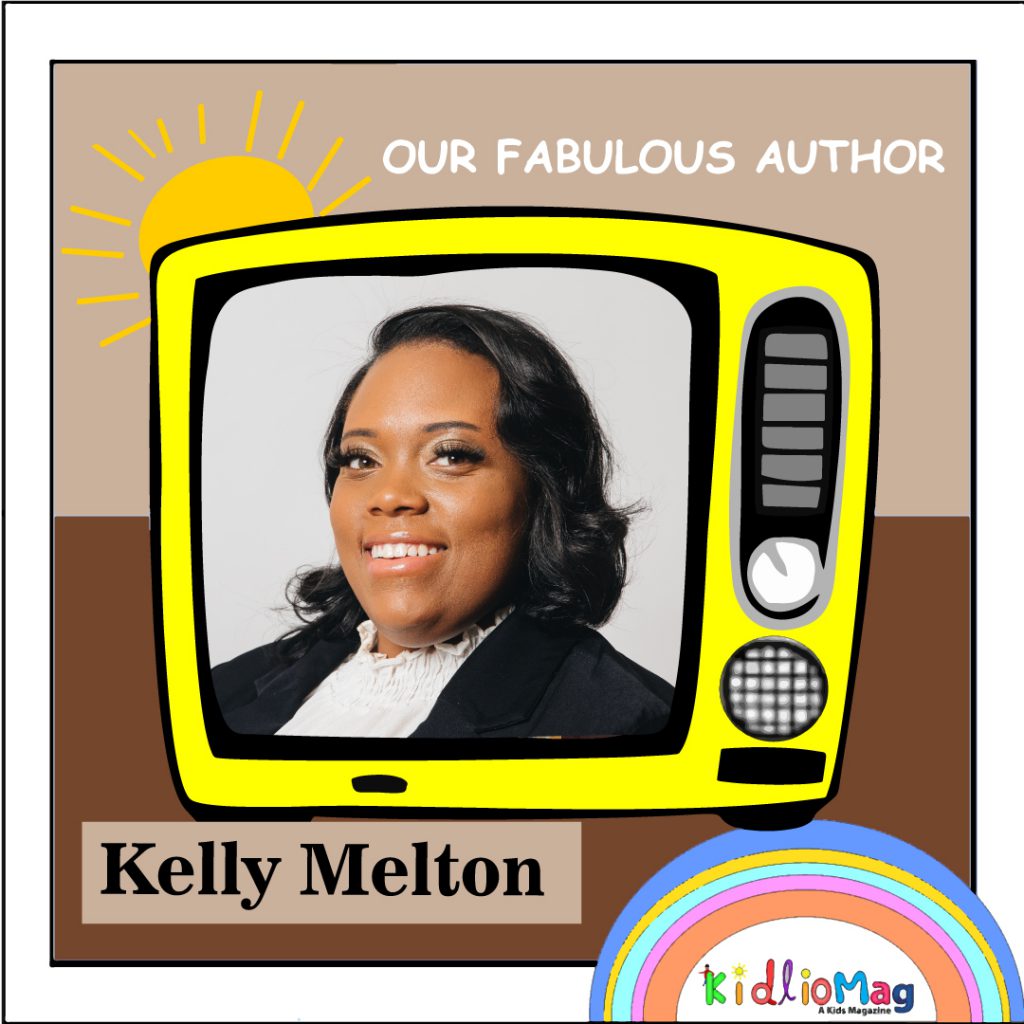 Q:  First tell us something about yourself?
Thank you for this opportunity! I am a childcare provider in Milwaukee, WI. I have been in the childcare industry for 10 years. I have had my own family childcare center for 5 years. The name of my family childcare center is The Itsy Bitsy Scholars. 

Q: How and when did your journey start as a writer?
My writing journey began in high school. I've always been interested. I've written a play, essays, and my first children's book in high school. My first Children's book is now published. The title is: Did you say baby? It's available for purchase on Amazon. 

Q: When did you write your first story? Is it published or not?
Did you say baby? Is about Raylan's journey navigating his emotions about becoming a big brother. His mother is pregnant and his family is excited about expanding. Raylan understands that this means change for his family. He understands that he won't be an only child anymore and his parents will be busy taking care of the new baby. He is confused about what this will look like for him. His parents reassure him that he loved unconditionally.  Raylan learns that even though this will be a transition, there is value in being a big brother. He becomes excited about his journey and is excited when he lays eyes on his adorable little sister! I believe this book is a great conversation guide for expanding families. It helps parents pay attention to what their eldest child may be feeling while expecting a new sibling. Some Kiddos are even excited until the baby is born and then they begin to have these feelings. It's important for parents to acknowledge those feelings and reassure their eldest child that change can be a good thing and help them navigate through their emotions as a family. 

Q: Why do you choose kids as your reader ? is there any specific reason?

I chose kids as my reader because I'm a childcare provider and I love to read to children and have conversations to connect what we are learning about. 

Q: How did these stories and characters come to your mind?

Raylan is my cousin. In reality, he is not an only child, but he was the youngest when his mother was pregnant with his sister Amani. I wrote the book as a perspective of what he may be going through. 

Q: Do you want to leave any message for your readers?
The message I'd like to leave behind is that Change happens and it's ok to have feelings that aren't "normal" . Everyone is always excited about pregnancy, but some people aren't. The important thing is to navigate through these emotions, have important conversations, and move forward to get to a space where you are comfortable with change.