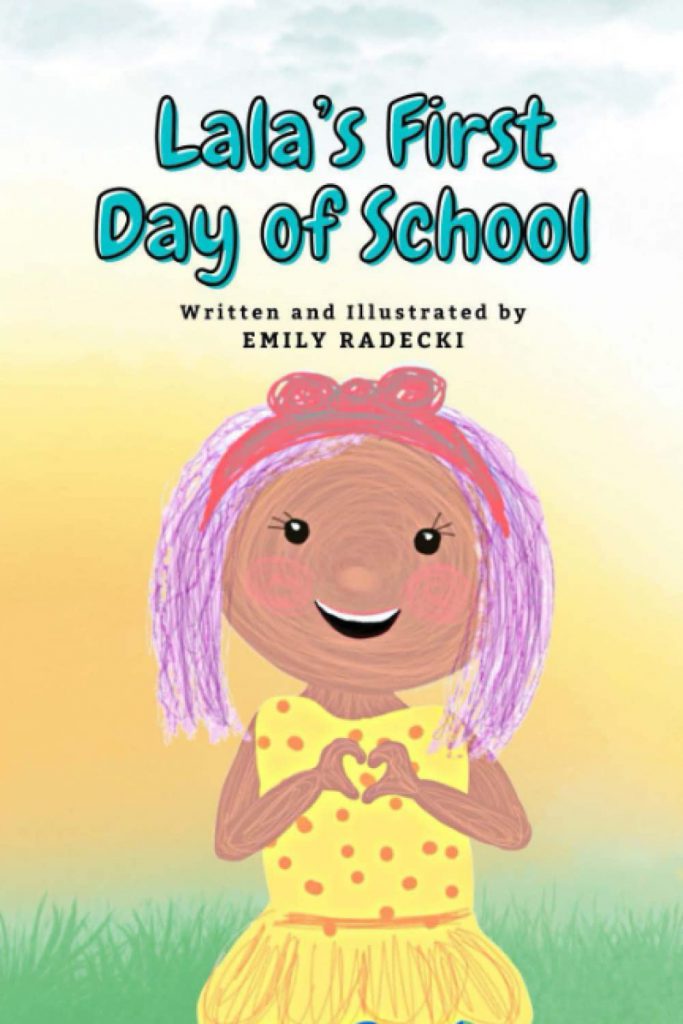 Lala's First Day of School by Emily Radecki
Children have some fears when they grow up, or they assume so many things, Lala's First Day of School is one such book that encourages young children to overcome their fear of trying new things and teaches that we should never judge something just because of how it looks or based on our assumptions.
Lala is a smart and confident girl, she loves to play and learn, but she doesn't like to go to school. She already believes that school is not for her, the teachers are mean, only boring books and no play.
Follow Lala to know how her mom prepared her for her first day of Kindergarten and was her school experience really everything she had imagined.
This sweet story is very relatable for anyone as we all daydream so many things and judge people on our assumptions. It teaches children about love, friendship, and positive thinking.
Overall a beautifully illustrated and fun-filled adventurous read for young and curious minds.
Perfect for 3+
Grab your copy from Amazon.