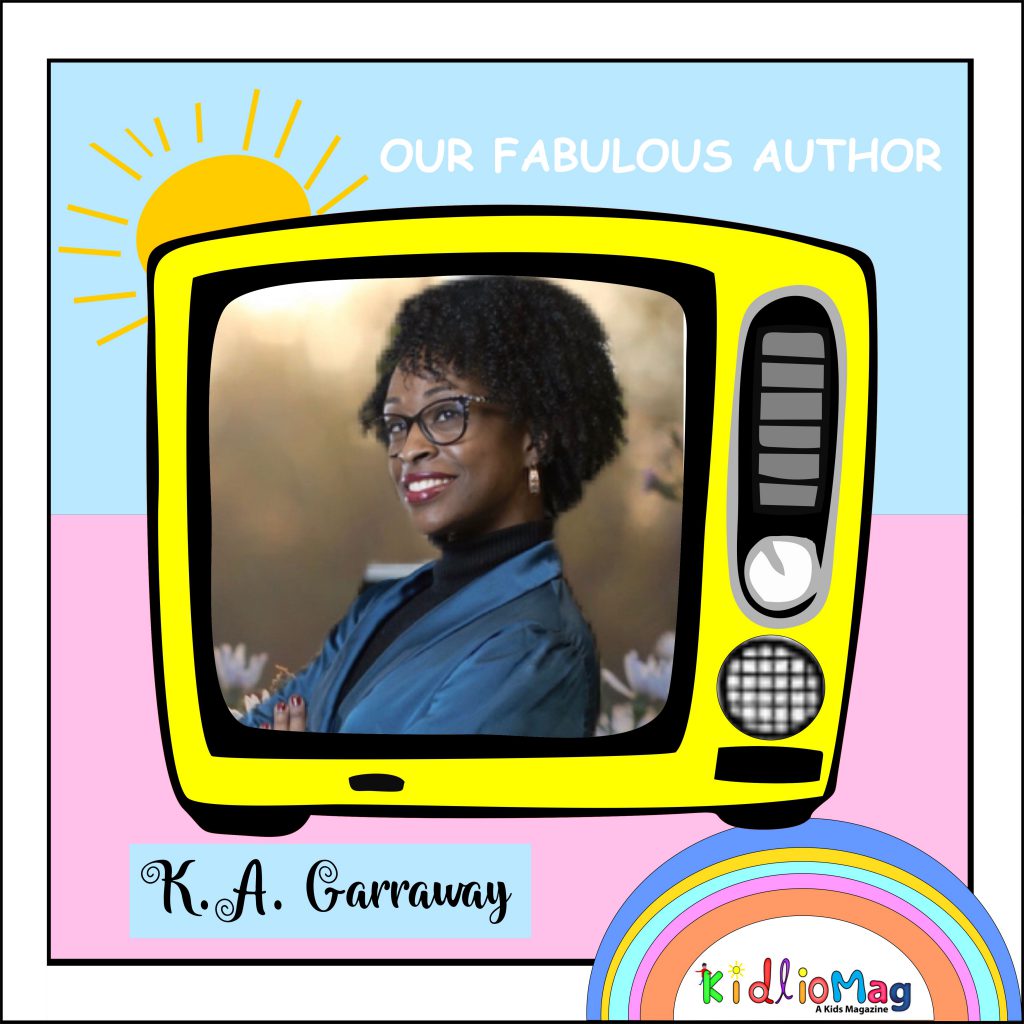 Q: First tell us something about yourself ?

I am a wife and mom of 2. I love spending time at home.  I play hard, but I work even harder!

Q: How and when your journey started as a writer?

I have written since I was in the 6th grade. I started off writing poetry and would sometimes cover the door of my campus apartment with poetry. In recent years, after having children, I felt drawn to creating stories, envisioning more.

Q: When did you write your first story? Is it published or not?

"What Do You See?" is the first story that I have written. It was actually written 2 years ago. The pandemic really pushed me to put my stories out and I am happy that we are published as of December 2020.

Q: Tell us something more about your books?

My books are inspired by the children in my life. Stories are not only inspired by my own children, but my nieces, nephews and godchildren.

Q: Why do you choose kids as your reader ? Is there any specific reason?
Children are so honest and vulnerable. Their joy and pain fuel my creativity.

Q: How did these stories and characters come to your mind?

This story is loosely based on a situation my own child faced regarding being black in a predominantly white school.

Q: Do you want to give any message for your readers?

The takeaway from this book is that no matter what happens, you should know who you are, be proud and face obstacles. This is the only way we grow as individuals. Additionally, I think it is important for parents to listen to their children, get to know them, instill them with the confidence they need to face the world.