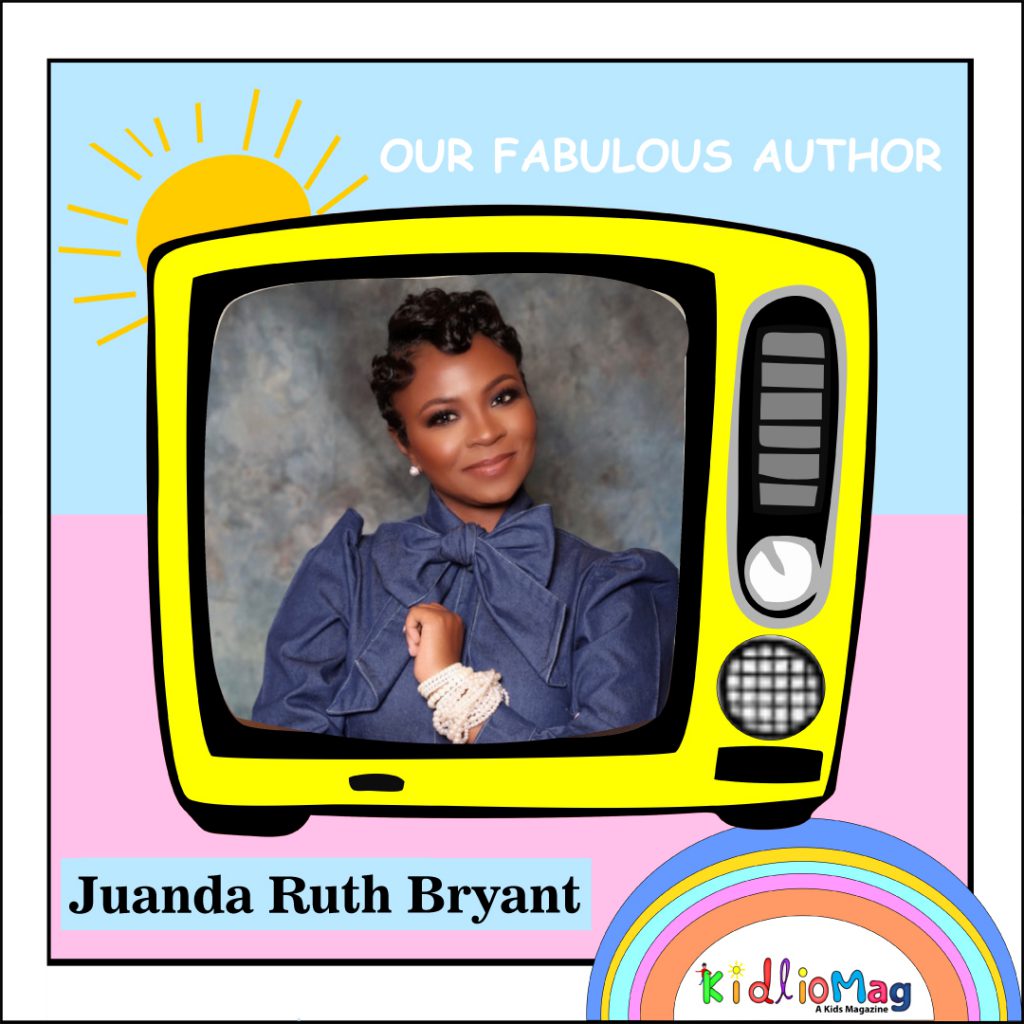 Q: First tell us something about yourself?
I am a native of Beaumont, Texas who served 12 years in the United States Army as a Transportation Coordinator. I served in two campaigns: Operation Iraqi Freedom and Operation Enduring Freedom. I was a First Grade Teacher now I am a School Counselor at a middle school. I love karaoke and I like to play the game Taboo 🙂
Q: How and when did your journey start as a writer?
For a long time, I said I would write a book but my true inspiration came when I started teaching First Grade. Reading to my class daily made me want to write my own book. I wanted to write about military family life and what it means to be a Soldier.
Q: When did you write your first story? Is it published or not?
I wrote my first story in 2016 and was published in 2017. The goal is to start with a book series so that children can learn the characters as well as grow with the characters.
Q: Tell us something more about your books?
My first book The Mini Adventures of Danny and the Deployer is an Accelerated Reader (AR) Book Quiz through Renaissance Learning and I am extremely proud of that. My second book Operation Care Package introduces new characters that represents other military branches. The idea is unique and refreshing of adding characters to celebrate each branch. 
Q: Why do you choose kids as your reader ? is there any specific reason?
I choose children as my readers to help them learn to love reading as I do. When I read to children I love to see them imagining and thinking about the story. It is important to read to our children as well as help them develop a love of reading. Readers are Leaders!
Q: How did these stories and characters come to your mind?
While teaching First Grade, I wanted to meet my students where they started to watch cartoons they like and I really enjoy cartoons that take children on an adventure. Same with books. I read books my students' enjoyed. I knew that I wanted my stories to capture the essence of military families and the fun of adventures. Being in the military and coming from a military family is a real-life experience for me so my stories and characters came naturally.
Q: Do you want to leave any message for your readers?
To my readers, I appreciate all your love and support with my books. You are my inspiration to keep writing. To my fellow military families, thank you for your many sacrifices by protecting and serving our country. Continue to read books as it may take you places you will one day go. My books can also be ordered through www.JuandaBryant.com or Barnes & Noble bookstore.