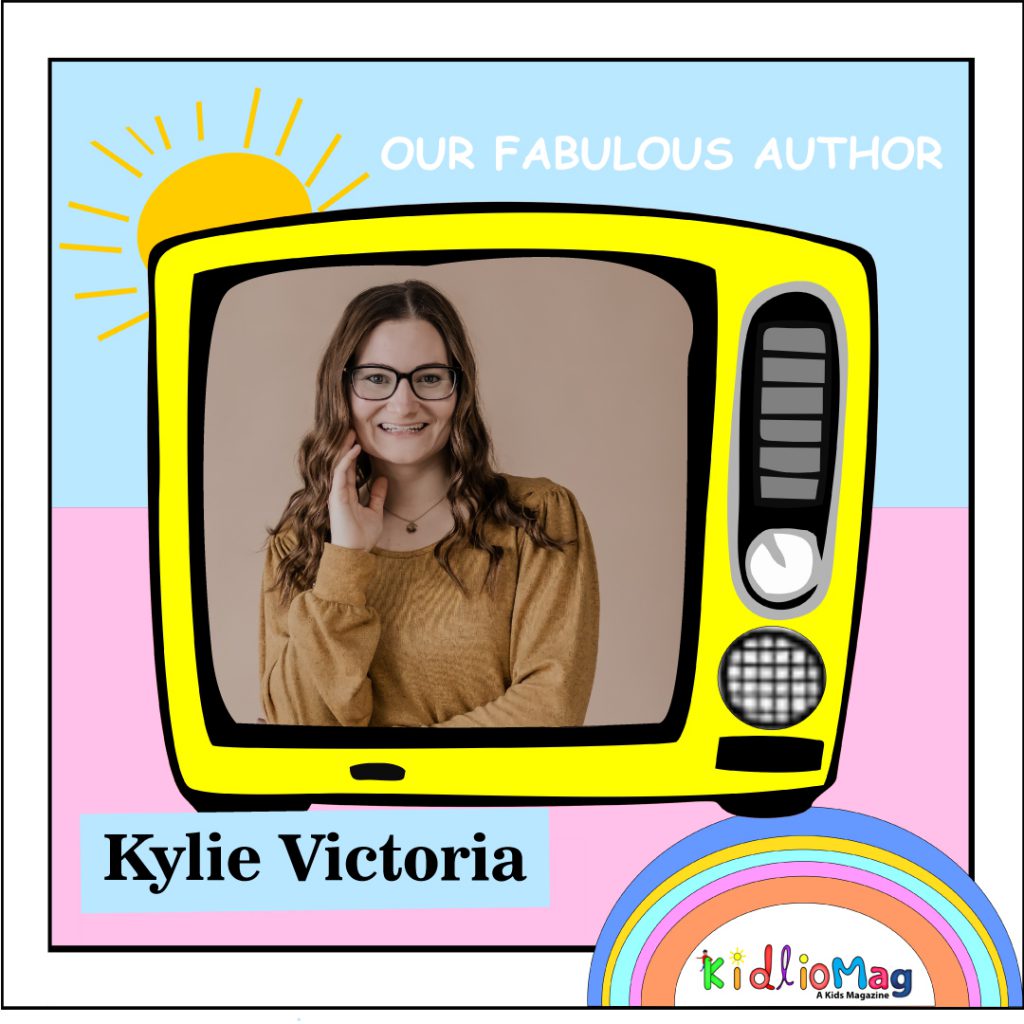 Q: First tell us something about yourself?
My name is Kylie and I'm a mom to 4 kiddos! 2 biological and 2 step sons with our blended family.
Q: How and when did your journey start as a writer?
Started January 2022 with a clear vision to help empower our children and bring this message into schools and daycare settings.
Q: When did you write your first story? Is it published or not?
Published August 25th 2022
And hit the charts as a 2x Best Seller on Amazon after launch day
Q: Tell us something more about your books?
Affirmation Activity Included
Q: Why do you choose kids as your reader ? is there any specific reason?
I wanted to empower and teach kindness and self love at a young age as it's something that's been missing from the way of the world recently. It's also an opportunity to teach parents the same tools for themselves and to lead by example.
Q: How did these stories and characters come to your mind?
This is a real story and situation that happened between my daughter and I. It was a simple affirmation activity and journey we do. I thought the message was important to spread.
Q: Do you want to leave any message for your readers?
ᴡʜʏ… ᴡʜʏ ᴅɪᴅ ɪ ᴅᴇᴄɪᴅᴇᴅ ᴛᴏ ᴍᴏᴠᴇ ꜰᴏʀᴡᴀʀᴅ ᴡɪᴛʜ ᴛʜɪꜱ ᴠɪꜱɪᴏɴ, ᴛʜɪꜱ ᴅʀᴇᴀᴍ ᴀɴᴅ ᴛʜɪꜱ ᴘᴜʀᴘᴏꜱᴇ ᴛᴏ ᴡʀɪᴛᴇ ᴍʏ ᴄʜɪʟᴅʀᴇɴ'ꜱ ʙᴏᴏᴋ?
It's because I want to share with others the importance of self talk, self acceptance and the power of positivity. Our Words Matter. Especially the beliefs and words we say to ourselves. This is why it's even more important to teach our children. They are our future and the importance of teaching these tools at a young age is empowering and confidence.
What Matters Most is more than a children's book! It's a tool for your children's future. Even an opportunity to build confidence between your kiddos and you, the parent.