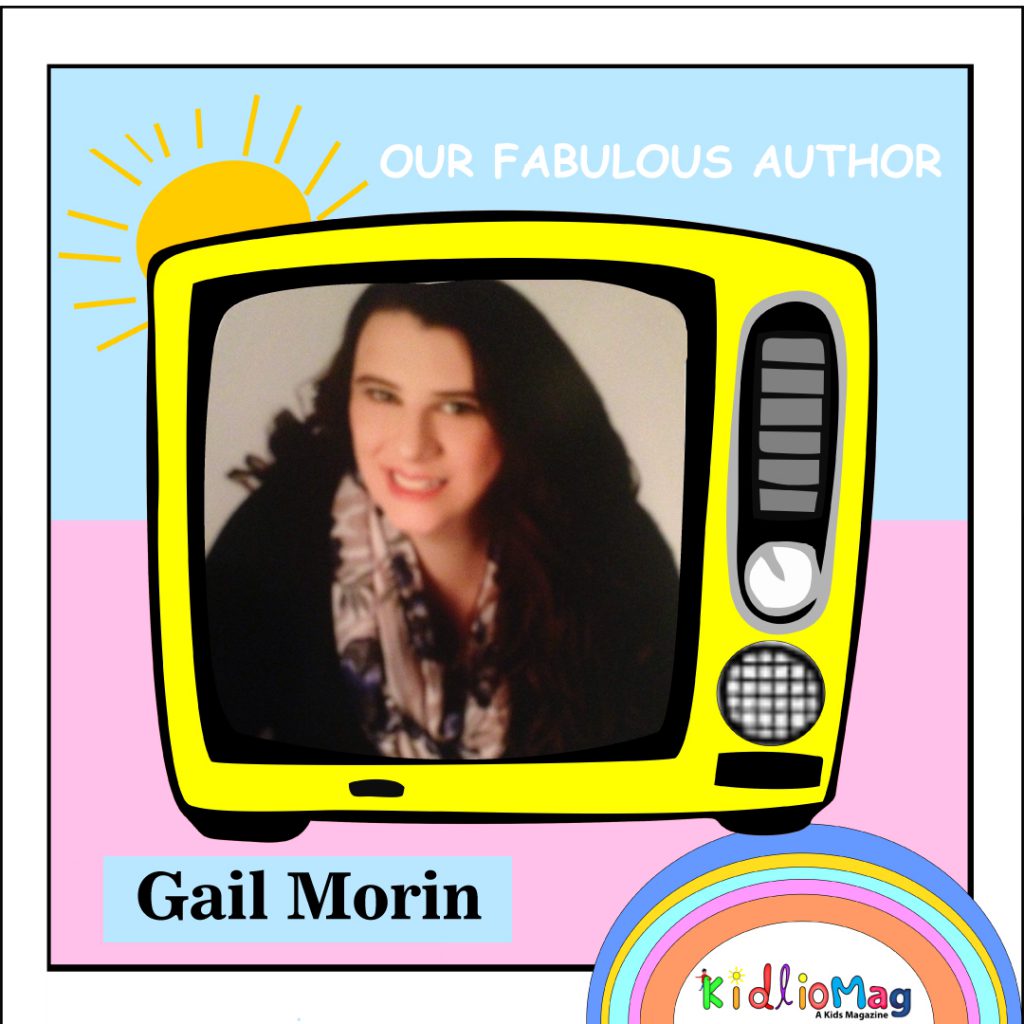 Q: First tell us something about yourself?

I am a past educator who resides in Virginia and I love spending my time writing.

Q: How and when did your journey start as a writer?

I started a few years ago.I have always loved writing but I decided to write books that make a difference in kids' lives and teach important lessons.

Q: When did you write your first story? Is it published or not?

My first book was published earlier this year Adventures of Super Alert Dog

Q: Tell us something more about your books?

My books teach important lessons

Q: Why do you choose kids as your reader ? Is there any specific reason?

I want to make a difference at a young age to teach valuable lessons in a fun way .

Q: How did these stories and characters come to your mind?

Polly the main character is named after my late mom who passed away. She had a love for animals.

.Q: Do you want to leave any message for your readers?

For fun activities and to learn more please check out www. adventuresofsuperalertdog.com