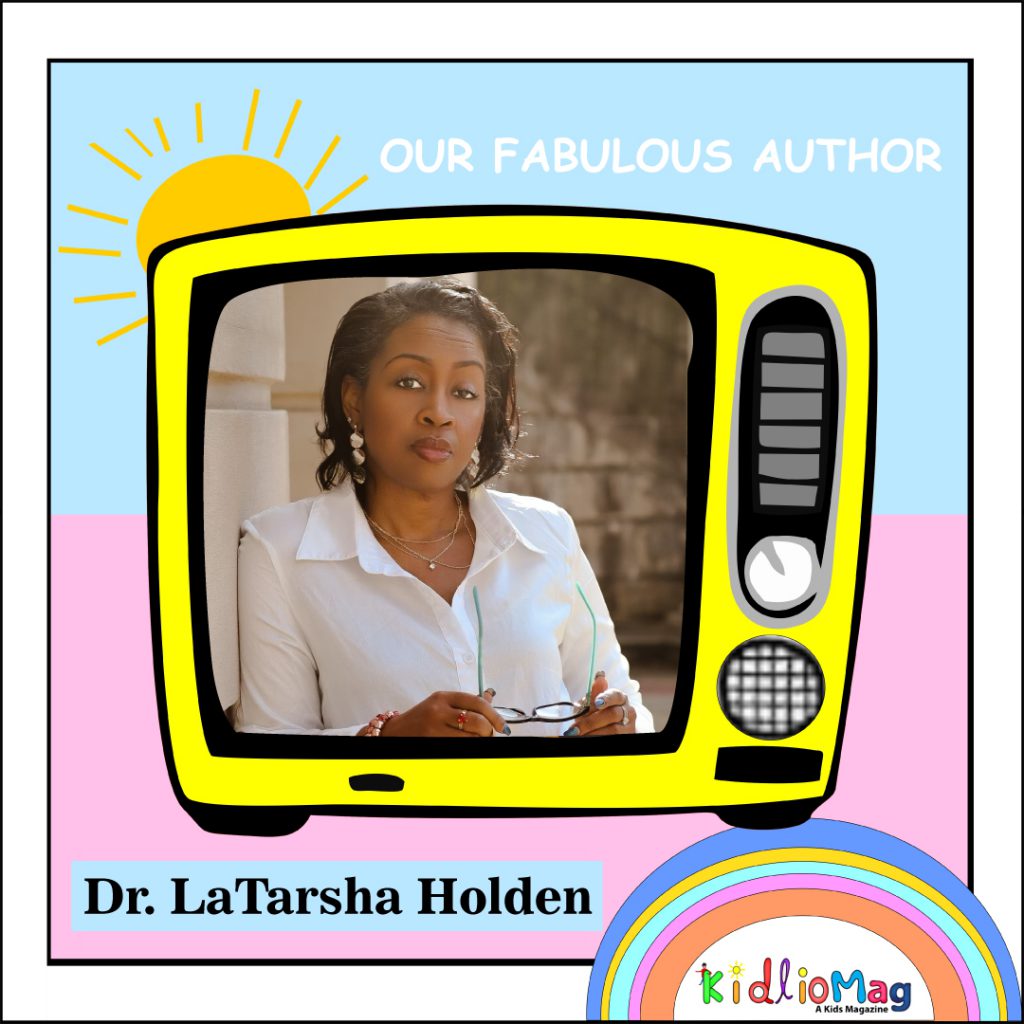 Q: First tell us something about yourself? 
Hi, I'm Dr. LaTarsha Holden born and raised in Atlanta, Ga. I'm the mother of six children and I was chosen and named by American Mothers Inc as Ga./National Mother of The Year "2020." In the last fourteen years I've gone from being homeless in the streets of Atlanta with six children to running for City Council in the "2017" election, from a GED to a Doctorate degree in Leadership Studies and became a 16x Published Author. I created my first Christian comic book in "2020."

Q: How and when did your journey start as a writer?
I started writing poetry during my early teen years. In every book that I've written I put love, compassion and encouragement into it for my readers.

Q: When did you write your first story? Is it published or not?
I wrote and published my life story in "2015" titled No Longer Lost.

Q: Tell us something more about your books?
I have 16 books ranging from my life story, six children books, a mini parenting guide, a book on leadership, a four part youth series, a book for ministry, a training manual for personal development and book of poems.

Q: Why do you choose kids as your reader ? is there any specific reason?
I love encouraging children, and writing important messages for them that will bring awareness on certain issues and to teach them about love and compassion for others.

Q: How did these stories and characters come to your mind?
These stories come from the lessons that I taught my six children and impart into my grandchildren.

Q: Do you want to leave any message for your readers?
I want to leave this with the readers and that's magic is all around you and within you. Let your light shine and make a difference in the world. My latest release is Lotus the Magical Fairy Godmother which is available on Amazon and if you want a signed copy order from my website at http://www.drlatarshaholden.info. I will be releasing another children's book at the end of February, so be on the lookout.